Tips for Small Business Owners During a Recession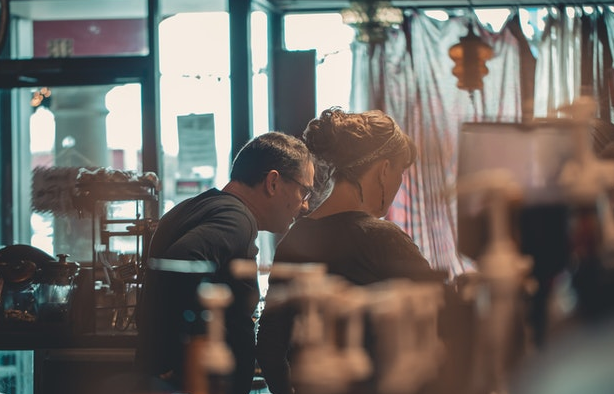 Experiencing an economic recession can be a stressful period for everyone, including for small businesses. This article will cover some key areas that small business owners can focus on during a recession. It is important for small business owners to prepare for a financial downturn and make changes where possible.
Aim to Protect Cash Flow
Cash flow is an extremely important aspect of a business. The idea is that the business has a higher revenue than the expenses.  Recession-proof your business by adapting to the market changes. If the business has a high wage bill then request staff to take a deduction. Many employees will agree to a wage reduction if means keeping a job.
Focus on Current Customers
During this period it is the time to focus on keeping current clients happy and where possible increasing their sales. Ensure the customers don't have a reason to leave, retain their business, even if it means taking a cut. Remember the cost of getting new customers is much higher than retaining current ones.
Telephone Counseling
As a small business owner it is easy to get emotionally involved in everything. When businesses are struggling this can cause harm to the business owner. Be mindful of your own well-being, and get telephone counseling when and where you need it. BetterHelp has created this good article on this subject.
Track Finances Daily
It is now more important than ever to ensure you track your business on a daily, weekly and monthly basis. This tracking will allow you to notice the profitability per job and allow you to focus on your business strengths and weaknesses which you can try to eliminate. If there is a area of business that is just an expense then perhaps stop this and focus on the most profitable products/services.
Eliminate Excessive Debt
Decreasing revenues can mean that there are debts of the business that are not sustainable. From vehicle leases to company credit cards, take action and be proactive before it is too late. Most debts can be structured in a different way to ensure you can get through these times.
Running a small business can be extremely stressful, even more so in economic downturns. With this it is important to be aware of the full picture and take firm but educated decisions. Health is the most important aspect in this and should stress become too much, take a step back and ask for help, we all need it from time to time.