5 Jackets Styles That Will Be at the Forefront of Winter Fashion in 2018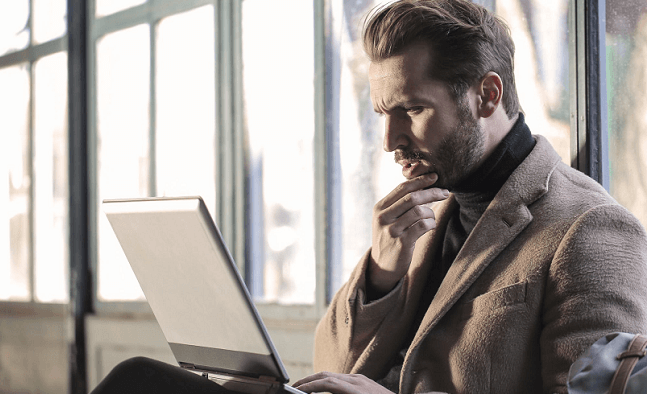 It's that time of the year again. The leaves change color and start to fall as fast as the dropping mercury. We all know what that means, it's time to get layering. Winter dressing is all about comfort but fashion doesn't have to be the sacrificial lamb. There are certainly more ways to keep you warm and still keep you fashionable.
Last year, we gave you  advice on fashion do's and don'ts for winter dressing here on Best Stylish. If you haven't read it, make sure you do. This year, we are taking a look at what's hot – literally and figuratively.
TRY OUT OVERSIZED COATS
Based off the runways, the bigger, the better it is this year. Coats aren't an exception. It's quite easy to do it since the multiple layers you sport underneath would need something to accommodate them. Recently, we've seen a resurgence of strong shoulders and a more relaxed fit versus the tailored jackets from the previous years. Channel the 80's wolves of Wall Street with an oversized trench coat or a suit jacket.
GET THE CHECK
If you are not entirely sure how to pull off the oversized trend, here is one direction you could take it. Winter fashion is usually drab. Muted colors, blacks and grays are usually what dominate the season's color palette. Break from that monotony by adding a splash of color through the checkered pattern. This year's checks vary from tartan reminiscent of the Scottish kilts, to preppy accents to lumberjack plaid. Choose a print that you are most comfortable with.
PILE UP ON LEATHER
Leather jackets are synonymous with winter. They offer enough warmth while keeping you stylish. The oversized trend made its way to this fashion staple. Check out these long leather coats and worn-out hides for inspiration and take a plunge into the Matrix.
STASH SOME SHEARLING
This one is a no brainer. Investing in a good shearling pays its worth in gold. A high quality jacket will often last you enough winters for as long as you will remember. The bulk, however, leaves a lot to be desired and most people want something a little more discreet.
A high quality jacket will often last you enough winters for as long as you will remember.
DON A FIRE DEPARTMENT JACKET
We all know that most of what we wear today has been influenced by military uniforms from the 1940's to the present day. Think of pea coats, cargo pants, lace-up boots and the camouflage print. This time around the focus seems to be on fire fighters. This trend is something that should be reserved for the brave. If you want to get the look but can't get past the flashiness, BNY Jeans has a number of cool bomber jackets for men that show how this particular fashion trend is still very much en vogue.
There are different trends in this article that suit a wide range of tastes. Remember that developing your personal style is always better than following trends. Trends help you figure out how your taste is evolving but you don't have to jump the gun on everything. Find one or two that you like and if you're comfortable enough, give it a go. At the end of the day, it is all about confidence.
What's your favorite jacket? Sound off below.