Birddogs FINALLY made joggers. Just shut up and take my money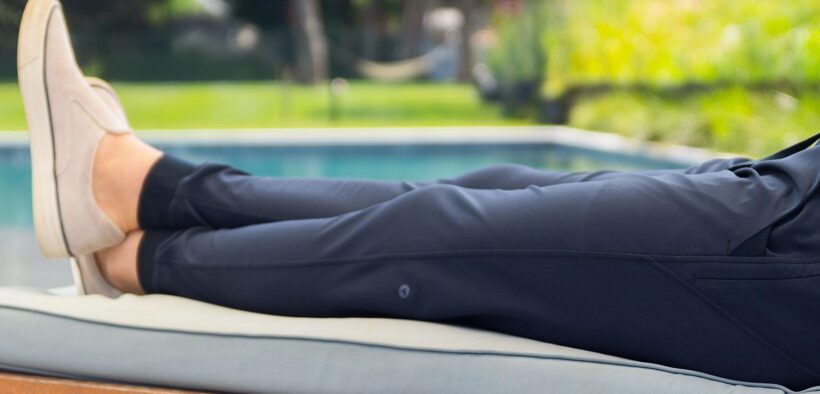 Birddogs transformed gym shorts into every guys' favorite pair of shorts.
What they did for gym shorts they have now done for sweatpants. I give you the Birddogs jogger.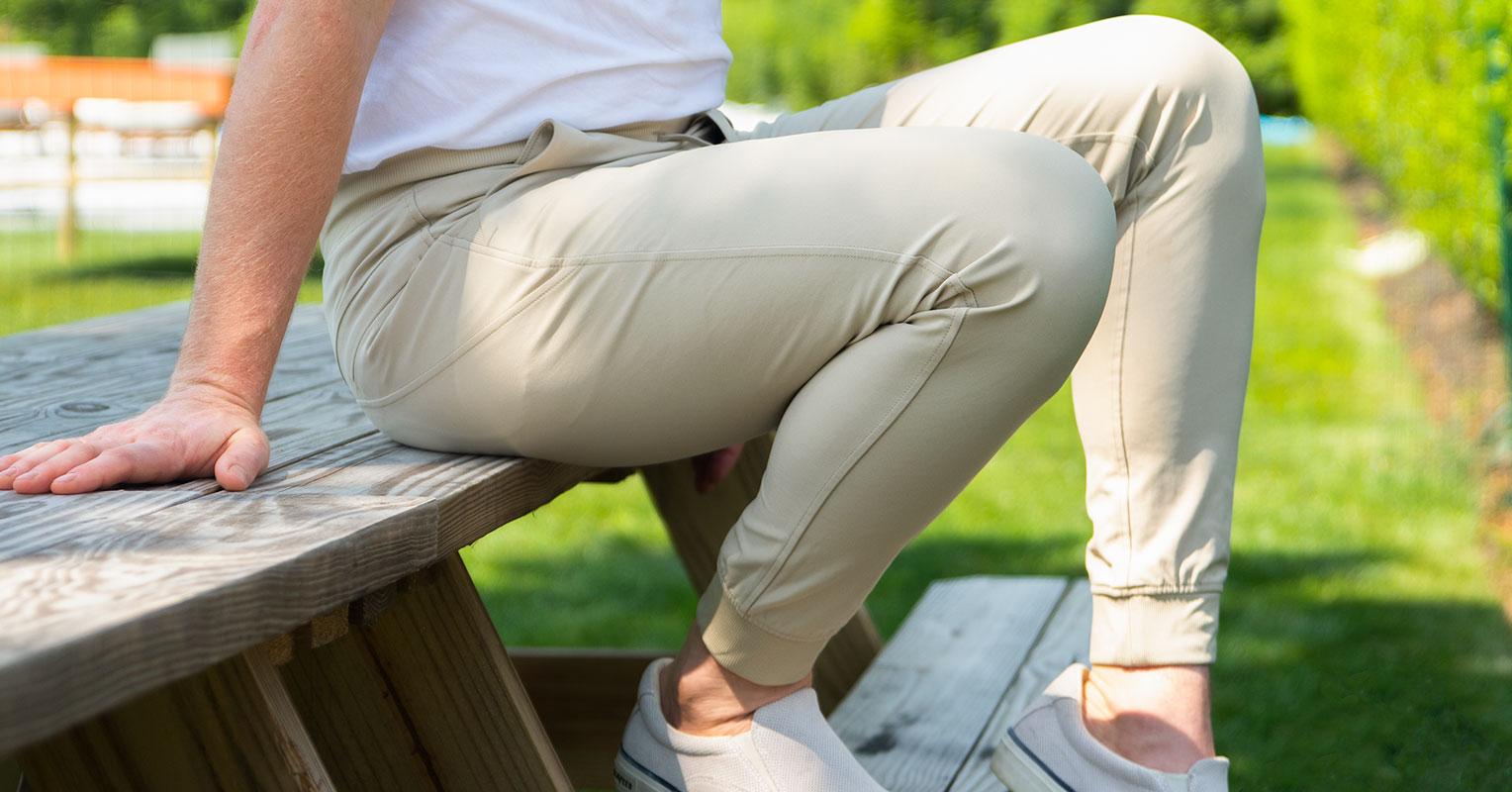 They're the most comfortable sweatpants material you could dream up but you can actually wear them anywhere.
How'd they do it? I give you the Birddogs playbook. It's not even fair comparing Birddogs joggers to sweatpants.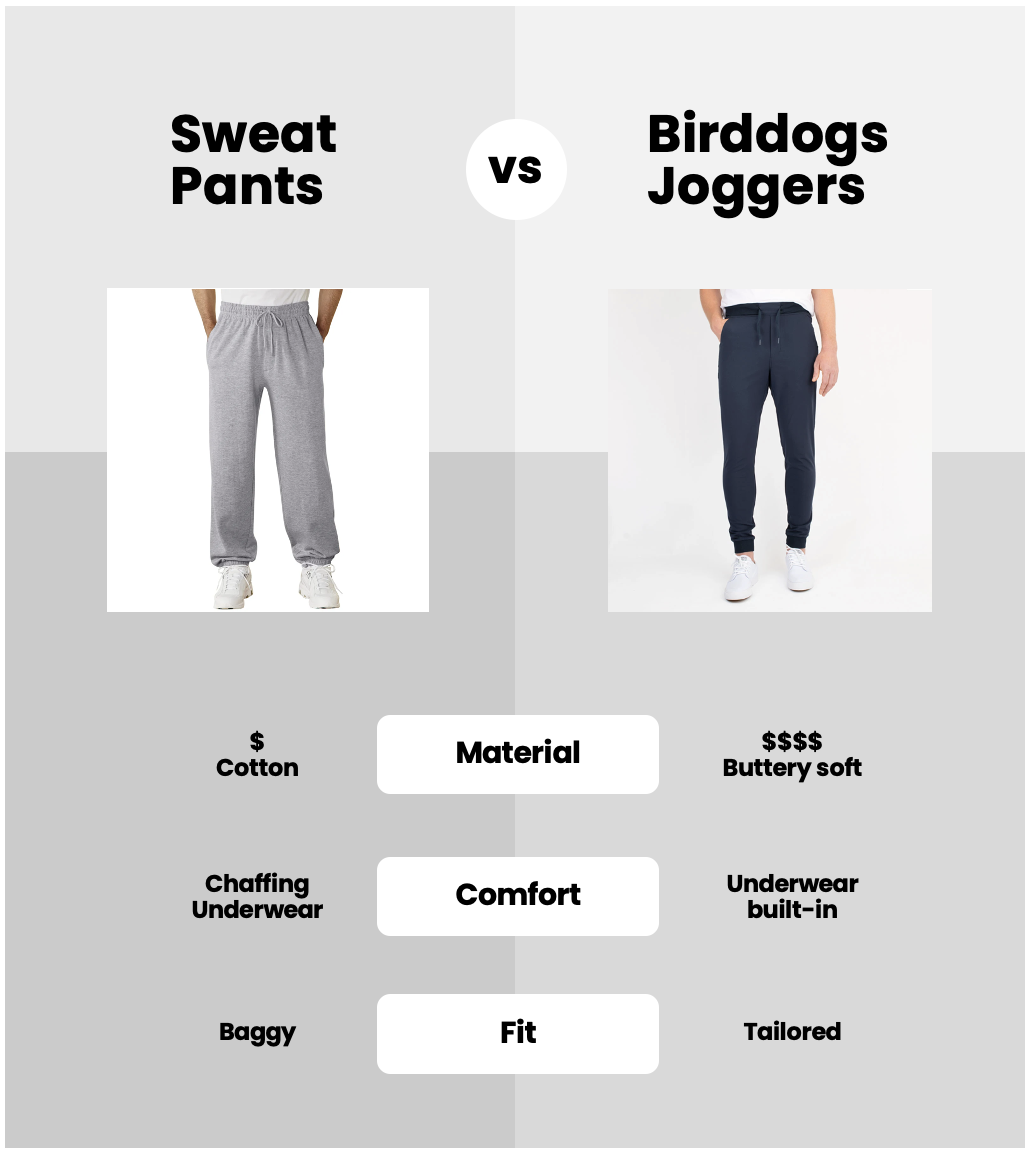 If you can, grab your size in multiple styles. This company is notorious for having a months-long backlog pile up.