Janice Griffith – The Modern Digital Adult Film Star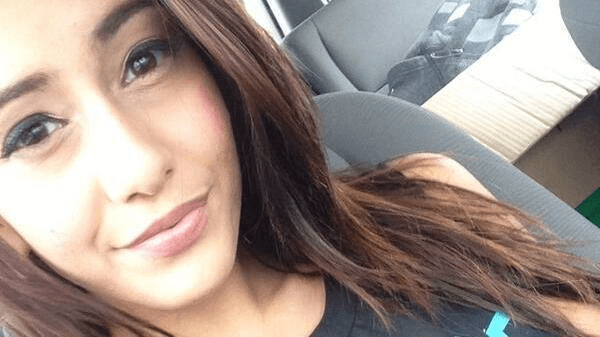 In today's digital age, we benefit in many ways from using modern technology. However, it is not just the average Joe that benefits from this advanced technology. Many stars of the screen also benefit because they can more easily connect with audiences, promote themselves and their work, and keep fans engaged. One of the stars that embraces modern technology is the popular porn star, Janice Griffith.
Many stars can more easily connect with audiences, promote themselves and their work, and keep fans engaged.
Janice is a star that has enjoyed huge popularity thanks to her looks, her attitude and her work. Men can even purchase a Janice Griffith custom fleshlight if they want to feel even closer to this star. However, with her activities on social media, it is always easy to stay up to date with the star and feel closer to her, and this down to earth attitude has made her a huge hit among fans.
More About Janice Griffith
Born in the summer of 1995 in New York, pint-sized Janice is only 5'3" in height. However, this has not stopped her from carving a hugely successful career for herself in the porn industry. Janice is of American and Indian ethnicity and, according to reports, she is bisexual. Slim, brunette (and sometimes blonde) and attractive, she has become a big hit amongst men over recent years.
Janice has made a huge impact in the porn movie industry, with well over 100 movies to her credit. She began her career in porn in 2013 just after she had turned eighteen. In fact, she accidentally stumbled into the industry because she was a follower of male porn star and director, James Deen, on Twitter and this was how she found herself invited to an interview to meet him and discuss getting into the adult film industry.
Since that time, Griffith has gone from strength to strength in terms of her career and has used social media platforms such as Twitter and also Instagram to help connect with her fans and further boost her career. Her interest in using social media comes as no surprise given that this was how she first got into the industry in the first place. Of course, she is not the only one to turn to social media to engage with fans, as this is something that is done by many celebrities in today's digital era.
While she may be the queen of porn, in her personal life, Janice is more of a homely girl who prefers to stay in rather than partying around town. According to the porn star, she does have to experience at least ten orgasms each day in order to keep her from becoming bad-tempered, and she often achieves this with the use of one of her favorite vibrators, the Hitachi Magic Wand.
With he success in the porn industry so far, Janice still has plenty to offer as she is still only in her early twenties. Fans of porn can expect to see her face (and other parts) gracing our screens for years to come.