5 First Date Tips to Increase Your Chances Of A Second One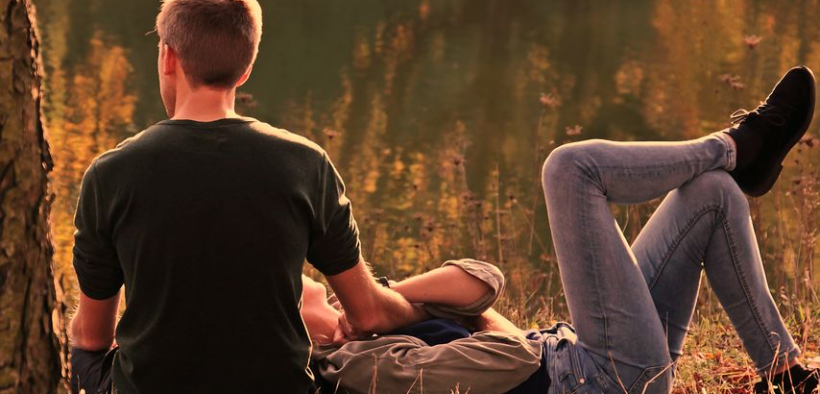 These days there is a lot of pressure on the person who is the one to ask out and plan for a date. With so much advice and articles about what you should do on a first date, it can get even more confusing. In this article, we will provide five tips that will make your chances of success greater. You never know; we may just find you the love of your life.
Surprise Them With Flowers
If you are anxious about asking them out for a date, perhaps you can offer to pick them up and surprise them with flowers. Giving your date flowers will improve your chances of success as it will be a complete surprise and make the girl more likely to provide you with a chance. Make sure you don't show up empty-handed, or her first impression of you may be the wrong one. You can choose to give them your state flowers, so check the state flowers list if you are unsure of which flowers to get. You can hardly ever go wrong with flowers.
Make A Plan Ahead Of Time
Planning a date can improve your chances because you will have time to figure out what you will do and buy any items you might need ahead of time. If you wait too long, it may seem like your efforts were not enough to put in much thought or time for your date. Planning your date ahead of time can also be a good idea if you are not very experienced at dating and want to ensure that your date is everything you both enjoy. Make yourself a list of where you would like to go and figure out what you will need ahead of time so it won't be an inconvenience on the day of the date.
Wear Something Nice
Wearing something that makes you look good will immediately improve your chances of success on a date. Dressing well doesn't mean that you have to wear the fanciest outfit in your wardrobe and it doesn't need to be bought just for this occasion, but wear something nice and clean. The whole point is to make yourself look good, so you don't want to wear something too casual or else you may be under-dressed.
Confident Body Language
Having good body language is a great way to improve your chances of success on a first date. You can have all the confidence in the world, but if you aren't sure how to translate it into your body language, you shouldn't worry as you still have time to work on it. Think about what makes yourself feel confident and remember those feelings, which is a great way to improve your body language and, therefore, your chances of success.
Take a Risk
It may feel like the safest thing to do in your situation is not to take any risks, but you probably won't get anywhere if you don't take any risks. Taking a chance is not the same as doing something crazy or outlandish, but instead, taking a risk can mean something as simple as trying an exotic food that you would never eat normally. If the girl is adventurous, perhaps she will appreciate your willingness to try new things, and it may give you a chance to bond over this common interest.
Approaching a date with the right mindset can help you succeed on a first date. You want to try your best so that your date will see your efforts and be impressed. If you are confident, willing to take risks, dress nice, plan ahead of time, and have good body language, you are most likely to have a great date and find that special girl.