The Best Gym Machines To Purchase For Your Home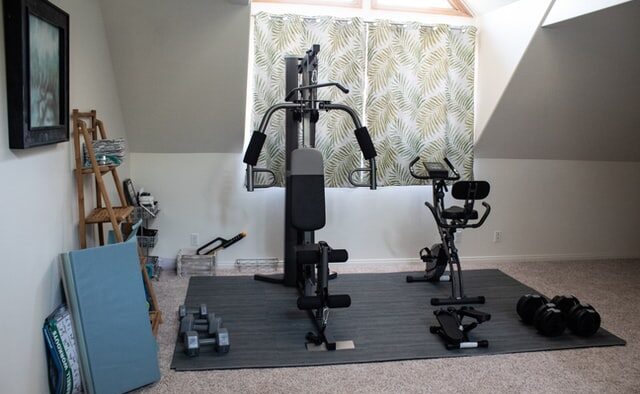 Working from home and looking to get active in your lunch breaks? If you have cancelled your gym membership or you never had one and want to get fit, here are the best gym machines we recommend for your home. They can be useful if you need a quick break from zoom meetings or a morning workout before heading out to work.
Gym machines are a worthwhile investment
With a huge range of exercise equipment on offer, you might already own a mat, for example, but want to invest in something more effective such as gym machines. Investing in a machine will motivate you to get up in the morning and start the day with some exercise, especially if you have forked out a decent amount of money to purchase the machine.
Do your research before buying and if you're ordering online, make sure someone is at home to help you take in the order as it could be heavy. If you have space and can afford to purchase more than one machine, go for it! The benefits will be well worth it if you're motivated to use it regularly.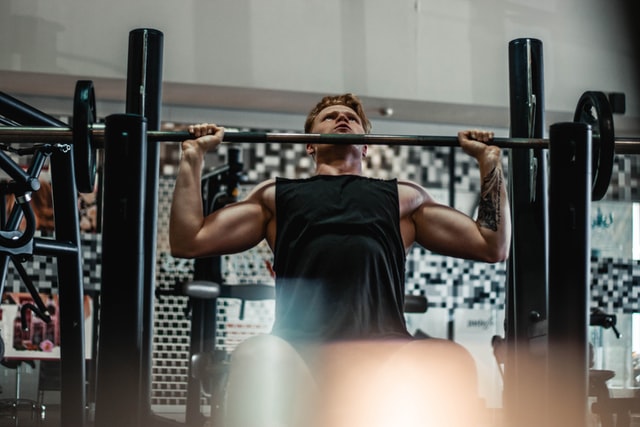 Machines to target different parts of your body
If you're looking to target your whole body, you could go for a rowing machine or a treadmill if you enjoy running. Take into consideration a treadmill will be quite big, so you need space for it and the same goes for a rowing machine. It doesn't matter if you haven't used these machines before as there are plenty of tutorials online that will act as a usage guide. Whether it's calories you're looking to burn or to clear your head after busy days at work, a gym machine will get you moving and will help with this.
For those who don't have that much space in their house and just want a small piece of equipment, you could go for a vibration plate. These are ideal for work breaks or to jump on straight after finishing working from home. The plates are a sophisticated piece of technology that targets the whole body depending on the position you choose to hold or exercise performed, you can balance in a squat, plank, do some leg raises or lunges. It's really up to you.
A gym bike works similar muscles so it's just deciding the exercises you prefer and deciding on a machine that fits into your home.
You might just want to focus on one part of your body to strengthen if you already do enough cardio outside the house. If it's your legs you want to tone up, you could invest in a stair climber to strengthen your quadriceps, hamstrings, calves, and glutes. A gym bike works similar muscles so it's just deciding the exercises you prefer and deciding on a machine that fits into your home.
We hope this has helped you select the best gym machines for your home so you can reach your body targets or focus on the benefits of exercise for your mental health. Remember, you can combine an exercise routine with a few different pieces of equipment if you'd like to invest in more than one gym machine.