How Vaping And Style Have Influenced Each Other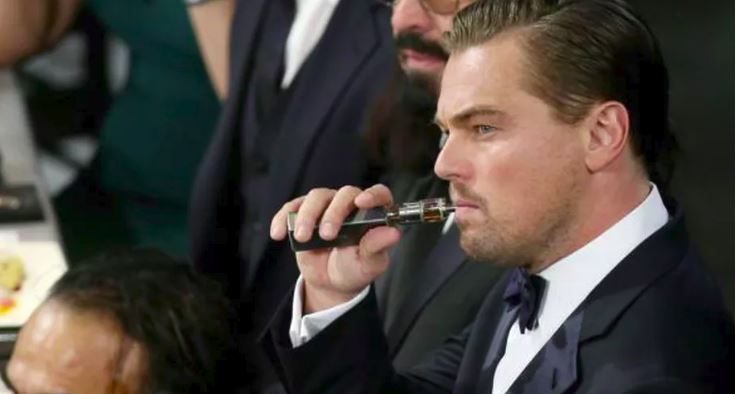 Vaping is seen as a trendy alternative to cigarette smoking, and as a result, many people associate vaping with a sense of style. Whether this is the enticing smells that an e cig can produce, or the edgy look that a cloud of vapour can give a person, there are a number of ways in which vaping and style influence each other. Here, we're taking a closer look.
Minimalistic Look
While some people prefer the chunky look, minimalistic style has been a major hit in recent years. In order to keep up with this trend, a number of electronic cigarettes designs have become far more slender than traditional mods would suggest, making it far easier for individuals to carry around and far more 'cool' to smoke. With many e-cigarettes now benefitting from premium engineering and showcasing a smart look which even entices office workers who work in the strictest of environments, the minimalist style has now encompassed vaping as well as fashion.
All-Encompassing
While smoking cigars was traditionally seen as masculine, and cigarettes are seen to be paired with a black coffee and reserved for the edgier individuals of society, e-cigarettes provide a comfortable alternative for both male and female genders to enjoy. With the ability to change the taste and smell of an e-cigarette, it is easy to see why this trend has become as popular as it has. As a result of both genders adopting this habit, vaping has become a very 'hipster' thing to do.
Hipster Style
As previously mentioned, the hipster style is one which took 2017 by storm. With the likes of Shoreditch taking the lead with a number of pop-up shops offering 'mom' jeans for women, skinny jeans for men, thick-rimmed glasses and an ironic band t-shirt (likely paired with a David Bowie lightening bolt on one of the many accessories), the hipster style was the first to really take hold of the vaping scene.
Vaping As A Style Accessory
Vaping has very quickly become a fashion statement of its own in recent times. With the number of devices available on the market offering people the opportunity to truly customise their vaping experience and match their e-cigarette to their clothing, it is almost as important for an outfit as what a necklace or a bag is. With entire shops available offering a broad range of juices, mods, coils and more, it is difficult to find someone who has not vaped or experienced any form of vaping in their lifetime as a result of this growing trend. Is it fashionable to vape? Some people think so!
The fashion world continually changes, but vaping appears to be holding on and looks likely to stay for a significant period of time, with recent revelations that it is in fact a healthier alternative to smoking. With more styles and designs likely to be made available for the tanks, e-cigarettes are likely to become even more of a fashion accessory than ever before as time goes on.