Top 6 Tips To Look Dashing And Stunning At The Parties For Less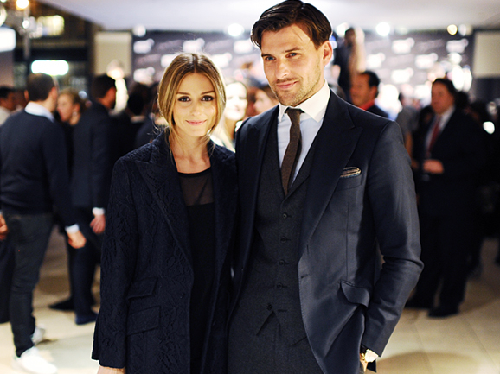 We all love parties but, at the same time, we dread the costs too. For many, "spending" is the synonym for "parties". Now, this does not have to be the case always. You can look awesome at any party without spending much all within your budget.
So if you too are looking for ways to look good at the parties without spending an arm and a leg, follow these creative tips for sure.
Check the closet
You knew this was coming, right? Actually, it has to. You must have heard people giving you lectures regarding shopping less and wearing from your wardrobe but, do it with a twist. Most of the time we have the habit of wearing a bunch of dress to every occasion and they keep on rotating from time and again. So take your time and check your wardrobe for the dresses you haven't worn in the recent times. For sure you will come up with few. This will help you look different at the next party. In case you seriously feel to add some new collection get the latest New Look offers for a hefty discount.
Get the Little 'coloured' Dress
Most of you must be having at least an LBD – 'little black dress' in your wardrobe. If not black, it may be a red, white, blue or nude. Now take the dress and pair it with right accessories like dark heels, tights and a necklace. You can complete the look by going for a fuzzy angora sweater or pair it with a leather jacket during the winters. If it is an LRD, then you can go for a cream coloured cardigan to keep yourself warm and in style.
Shine a bit
When it comes to party dresses, it doesn't have to be shiny and sparkling. But there is nothing wrong in adding a bit sparkle to your attire. You can add a sparkle to your attire by going for silver heels, metallic belt, etc. You can then pair it with a casual piece to get the perfect look.
When it comes to party dresses, it doesn't have to be shiny and sparkling.
Get the right jewellery
Once you have your dress fixed, complete it with the perfect statement jewellery. Right piece of accessories will help you get the most outstanding look no one assumed of. It can be diamond studded earrings or a nose ring, a necklace or a bracelet. Make sure that you don't overcrowd your look and turn into a disco ball.
Classics work
When you are in doubt, go the classic way. All you have to make sure is that you look put together. You can have your pair of trousers and match it with a silk blouse. Have a piece of statement jewellery and a pair of sandals, tuck your hair in a bun and there you go.
Revamp your bridesmaid dress
Bridesmaid dresses see the light once in a lifetime – on your friend's wedding. That's it. So what about it now? You can easily convert it into an awesome partywear dress with little efforts here and there. You can make the changes as per your likes and make it ready for the occasion. You can either cut down the hem length, remove the embellishments or change the pattern of the sleeves or neckline – it is all up to you. You can then finish your look by pairing it with a jacket or a statement jewellery depending on the occasion.
So follow these tips and get yourself ready for the parties just the right way.