Top Tips When Choosing The Right Hair Care System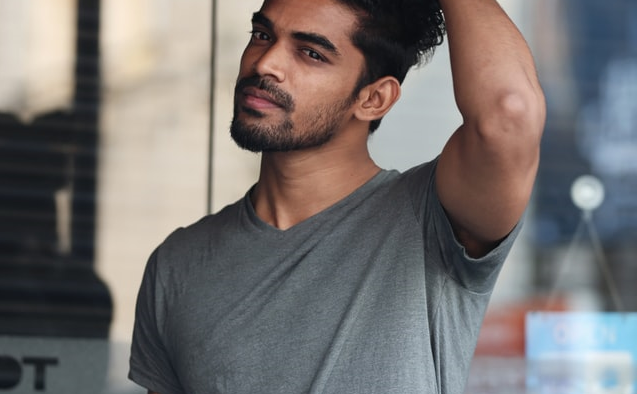 To most people, your hair is an essential part of who you are. That can mean spending hours every day looking after it. But, even if you are not someone who thinks much about your hair, you will probably not want to think of it looking lackluster or worse.
The fact that the average store has 600 lines of hair products tells you just how important hair is to consumers. But, not all hair products are the same. You need to choose the right hair care system for your hair to ensure it glows.
Go Natural
We're not talking about skipping hair products altogether, although some people try this. Instead, it's time you looked at the ingredients and skip the products that rely on chemicals to get the perfect finish. Chemicals can artificially make your hair look great, but they will also strip the nutrients your hair needs, leaving it looking and feeling dull.
Stick to natural products, such as the Kevin Murphy range, to give your hair the best care possible.
Know Your Type
You can define hair as thin, medium, or coarse and get hair products to match. This can help but the real test is whether you have greasy, normal, or dry hair. Knowing this will tell you which hair care products you should be looking at.
The easiest way to test your grease levels is to put a piece of dry tissue on your hair.
Remove it after a few seconds. If there is plenty of grease visible on the tissue you have greasy hair. Should the tissue be dry, you have dry hair, and anything between is classed as normal.
Generally, greasy hair will need washing more regularly and you'll be looking to remove some of the natural oils for your scalp. In contrast, dry hair needs oils added to ensure it is protected and has the shine that you generally associated with celebrities.
Avoid Heat
In many cases, it is impossible to avoid using heat-styling tools. However, you can turn the heat down on the tools and get the same result. You can also skip the heat once or twice a week.
Most importantly, choose a protective heat spray from your natural hair products range and use it, this will protect your hair from heat damage.
Don't forget, heat-damaged hair is dry and brittle, making it easy to damage and look dull.
Thickness of Hair
Finally, when considering the right hair care products make sure you spend a moment thinking about whether your hair is fine or thick. Thicker hair needs products to tame it and avoid humidity that will make it frizz. In contrast, thin hair can benefit from volumizers to make it look fuller
You'll need to choose the perfect hairstyle to go with your hair type and product choices. It can help to chat with your hairdresser to see what suggestions they have.
Most importantly, don't be afraid to try different things when looking for what works best for you. It is a personal decision.