Birddogs FINALLY made joggers. Just shut up and take my money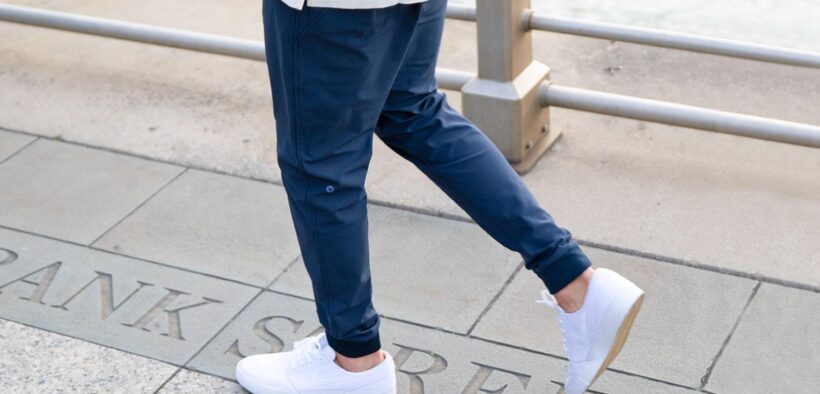 Billionaires are launching themselves into space and I can't even buy Birddogs joggers before they're sold out. I read their emails 3 times a week and the second they launched joggers I tried to buy a pair online and you guessed it – sold out.
I mean take my money already. The only below waist clothing that Birddogs hasn't replaced in my wardrobe are joggers. Their shorts and work pants are amazing. Built-in underwear is the best thing to touch my body since I discovered those egg beater head massager things that seduce you into a trance of comfort.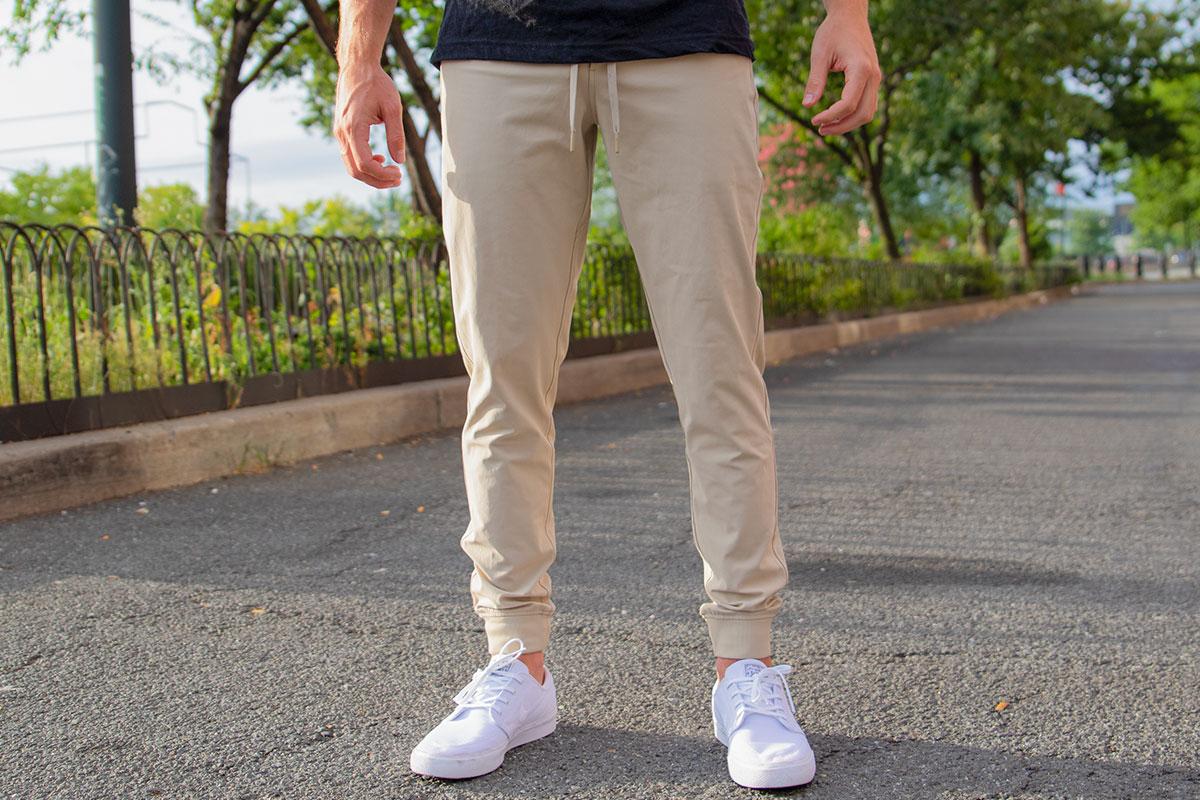 Birddogs joggers are slightly casual pants you can wear anywhere. And I intend to wear them everywhere everyday, IF I COULD BUY THEM.
Seriously Birddogs, I'm not a billionaire but I wrote this entire article promoting your product. Just please send me a pair of your new joggers.