Why Gardening is a Great Natural Stress Reliver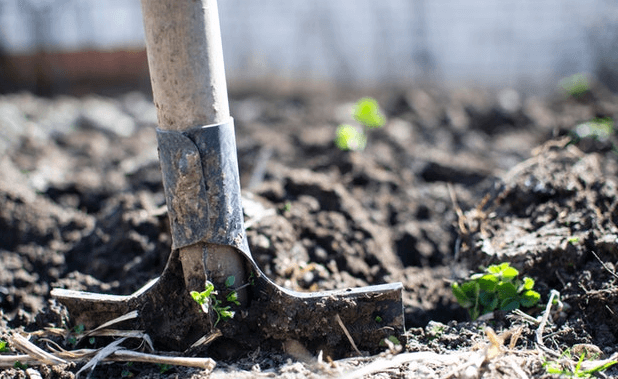 Gardening is rightfully getting more and more popular. It's no longer just a hobby for retired people, although, the fact that it once was is very telling indeed. The fact that people who had worked all their lives then started to pick up the watering cans proves one thing; gardening is a great way to wind down. But what is it about gardening that makes it so calming? Is it so freely experienced, or do you have to put in much work for that sense of a soothing, problem free life?
Well, here is exactly why gardening is a great natural stress reliever.
No Pressure
Gardening does involve a bit of work. However, nobody gets fired, laughed at or told off by their manager when things go wrong. In your garden, you're free to mess up, make mistakes, and learn by doing. It's a creative avenue to explore that's completely consequence free and reminding yourself of this fact will help the stress wash straight off of you.
Gardening does involve a bit of work. However, nobody gets fired, laughed at or told off by their manager when things go wrong.
Get creative and find out what works for you. You've got all the time in the world. If something goes wrong or you miss a trick, chalk it up to bad luck and remember for next time. There's no punishment to be suffered, and the worst thing that will happen is you'll have to view a botched garden for a couple of weeks or months. Let loose and have fun – it's what gardening is all about!
A Learning Experience
Many might think gardening is a rather passive or boring experience. However, this assertion couldn't be further from the truth. There's exciting high-tech equipment involved from the outset that can be provided from companies like SGS Engineering, and many learning curves to be experienced. Ultimately, it's a stimulating activity to immerse yourself in.
You can learn not only how to pot plants and mow lawns, but how to grow and maintain your own food, or even rarer plants. You could grow your own tree, integrate fountains, build a patio area, assemble your own furniture – the larger point here is that the garden has versatile opportunities. They all demand different tools, knowledge and skills, so get to work and get lost in your projects!
Sunshine, Fresh Air and Colour
Sometimes, the simple things are the best things! Here you have fresh air and colour, both of which can destress you, lift your mood and improve your overall health. It can remind you of your freedom and agency in the world. Get the sun on your face too, and really get immersed in the nature around you. It'll soon change your way of thinking and may also give you something to look forward to when your day job get particularly tough.