Worried About Hair Loss? A Hair Transplant Clinic Will Have Some Options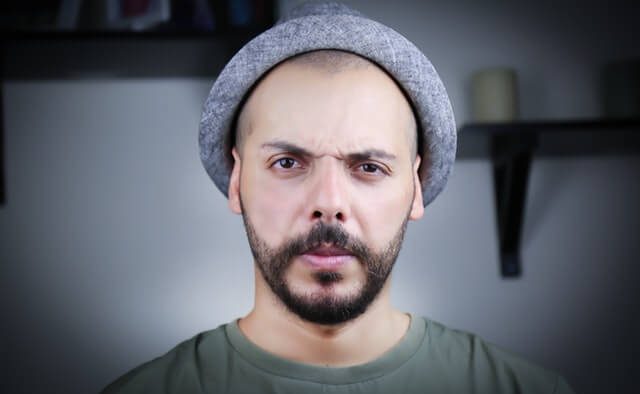 From grooming products lining the shelves of our cupboards to smart suits hanging in our wardrobes, it's not hard to see that we men love to look good. Before you leave the house in the morning, you probably have a routine to make sure the world sees you at your best, whether that's a simple shower and shave or something a little more elaborate. But, if you're worried about hair loss, even that might not make you feel good. Thinning hair can put a real strain on how you feel when you look in the mirror, which is why it's so important you know there's plenty that you can do about it, and here's some advice from a leading London Hair Transplant Clinic about the available options.
Hair Loss in Men
Losing your hair isn't anything unusual – in fact, male pattern baldness affects 30% of Caucasian men under 30, with the figure being less for black and Asian men, and about 80% over 70. So, if you think your hair is going a little thin, you certainly aren't alone.
It also doesn't mean it's the end of your hair once it starts going; there are options to treat hair loss and getting the right help can solve all of your problems, starting with a visit to a hair transplant clinic. Here, their experts can advise you on the right treatments. There are plenty of options out there now thanks to new tech and scientific research, bringing a whole range of hair loss treatments to you.
There are plenty of options out there now thanks to new tech and scientific research, bringing a whole range of hair loss treatments to you.
Hair Transplant Treatments
When you head to a hair transplant clinic, there'll be a variety of different treatment options you can choose from, including newer, non-surgical procedures. Here's a little information about just some of what's on offer:
FUE – Follicular Hair Extraction (FHE) is the most popular and well-known hair loss treatment for men – it's probably the first, if not only, treatment that comes to mind for many people. It works by removing areas of healthy hair follicles from the back area of your head and moving them to the thinning or bald spots. The treatment is done within a day with anaesthetic, and has quick recovery times and minimal scarring.
PRP – This is a non-surgical treatment that's very safe and has quick recovery times; it's ideal if you're hesitant about more invasive procedures. The technician will take platelet-rich plasma (PRP) from your own blood, injecting it back into the areas of your scalp where you've lost hair. This then encourages new hair growth by rejuvenating the follicles.
Laser Hair Therapy – If you're looking for a non-invasive, safe, and easy treatment for hair loss, laser hair therapy could be your best option. It helps to strengthen your cells and encourages them to regain functionality, as well as increasing blood flow to the scalp, so you'll start seeing regrowth of hair in the areas you've lost it. It's painless and easy, letting you get back to normal life quickly.
ATP – If you've got a receding hairline, would like to create the illusion of thicker hair, or have scars you'd like to cover on your scalp, ATP is a great solution that doesn't involve any surgery. It uses pigments to tattoo tiny, individual strands of your hair onto your scalp for a realistic look that's easy for you to get.
The modern hair transplant clinic has a lot more to offer than just the traditional transplant, so if surgery isn't something that appeals to you or you're not a suitable candidate, there are alternatives – and new treatment are constantly being developed. If hair loss is stopping you from looking and feeling your best, it's definitely worth speaking to a clinic to find out more, at least then you will know all of the various options available to you.