Arranging a Summer Party? Online Party Hire Options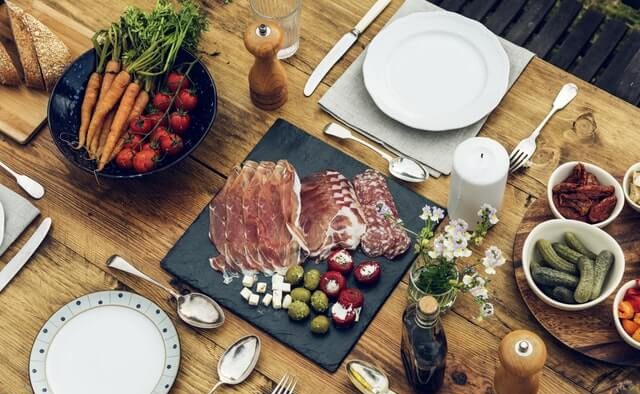 Whoopee! Summer is almost upon us and if you are like most Australians, your thoughts will turn to organising a summer get together in the garden. We all love to entertain and with an online party hire company in your corner, you can source everything you need. If you are planning an outdoor event anytime soon, here are just a few of the essentials you can hire for the weekend from your local party hire company.
Marquee Hire
Unless you happen to have a huge terrace, a marquee is the ideal feature to ensure adequate cover. The party hire company would have a wide range of tents of varying sizes and shapes and they will arrive on time and erect the unit exactly where you want it. Once the bash is over, they will return and dismantle the marquee and prices are reasonable.
Tables and Chairs
Whatever your seating requirements, your local party hire outfit can assist. Whether you plan sit down meal, or a simple buffet, suitable tables and chairs can be ordered online, along with many other must have items. Long trestle tables are ideal for a buffet setting and you can hire tablecloths too.
Disco Hire
Should your home theatre be lacking, why not hire a complete sound system with disco lighting as well? Music makes a party swing and with a few suitable playlists, your guests will be rocking into the early hours. The party hire company even has dance floors and stages for hire, should you require the full complement.
Music makes a party swing and with a few suitable playlists, your guests will be rocking into the early hours.
Lighting
No evening party would be complete without suitable lighting and your local party hire firm has you covered for party illumination. LED solutions are easy to set up and once the bash is over, the hire company will dismantle the lighting, along with everything else.
Catering Equipment
If you already have a state of the art outdoor kitchen, you can skip this section – otherwise, the party hire company has a wide range of BBQ and other cooking equipment. You might prefer to enlist the help of an outdoor caterer, in which case, they would handle the cooking and food preparation, otherwise, take a look at your local party hire company's website and you might be surprised to see they have everything you might need.
Cutlery and Crockery
If your kitchen isn't up to the task, fear not, your local party hire company can provide plates, knives, forks and spoons for your up and coming bash. They also stock a wide range of glasses for every occasion, in case your supply is inadequate.
Whatever you might need for your party, the chances are your local party hire company has it and with an online search, you can be browsing their website and after compiling a list of essentials, they will be happy to deliver in time for the start of your party. Hiring what you need leaves you free to focus on the small details and hopefully, your party will be one that is remembered for all the right reasons.