Is Localization Important for your Business?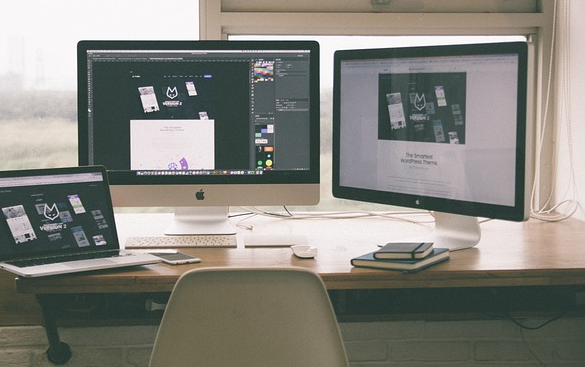 Companies that desire to achieve international recognition are usually faced with the challenge of deciding whether to incorporate software localization in their marketing strategies or not. Can localization achieve desired results as far as business marketing is concerned? Well, there can never be a single approach to this question. This is because software is determined by a number of factors depending on the business needs. However, there are also a number of indicators and proofs to help in coming up with the decision on whether software localization services can be the best choice for business.
So how can software localization benefit your business?
Improves customer satisfaction
Actually, there is so much in software localization than a mere language translation. It requires careful modification of contents to meet the locals' preferences. At times, companies can spend millions of dollars on advertising campaigns only to realize that such strategies were not fully incorporated in the target market.
Localization can help prevent such occurrences, helping strategize your campaigns in a way that can accommodate customer needs and increase customer satisfaction.
Increases your customer base
In the current globalized world, what makes the difference between the top performing ventures struggling businesses is the strategies they put in place to increase their customer base.  For a business to achieve global growth, it is important to adapt new products in a way that suits the global market. With professional localization, businesses can prevent the barrier of acquiring new customers due to language differences.  Localized products always suit the local market with less cultural barriers. Potential customers will also be in a position to know more about the products you offer.
Easy access to new markets
When it comes to entering new markets, businesses are always faced with the challenge of taking too much time for the product to be fully incorporated in the market. The main reason behind this is the language barriers involved. But localized products can help overcome these challenges. There will also be higher chances customers sharing their views on the products you offer.   Most companies with localized contents achieve desired results in terms of product recognition and sales increase. Localization can also help a company gain competitive advantage over other businesses operating in the same product line. The earlier a company commences its localization process the faster the growth rate. This means that localization plays a major role for a business to increase their revenue and market share.
Getting started with localization
In most cases, the cost involved in localizing the business website is way less than the returns involved.  But it is also important to choose the right tools and ensure that the product/service is localization- ready. The only way to tell that the products/services you offer are localization ready is to have company structures in place to help achieve the desired results. It is also important to come up with strategies to use, identify the target market and ensure that the products/services offered appeal to potential buyers in the targeted market.