Super Bowl 2017 Caps – Falcons v Patriots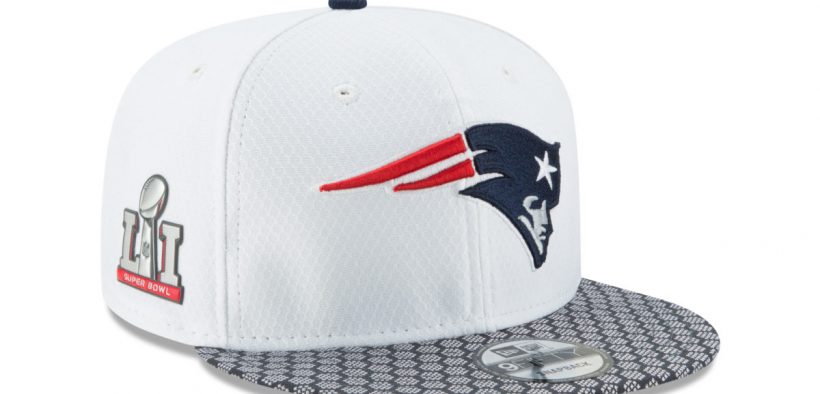 As I am sure most of you already know, the Super Bowl LI takes place  this weekend in Houston between the New England Patriots and the Atlanta Falcons. Football fans are particularly excited with the game as the offence from both teams is as good as any recent teams.
Future hall of fame quarterback Tom Brady will face off against Atlanta's Matt Ryan in what promises to be an all out shoot out.Entertainment wise, Lady Gaga is expected to perform during the Super Bowl halftime show. Luke Bryan will sing the national anthem.
We decided to team up with New Era Caps and review the new range of Super Bowl LI products, in particular the official cap of the NFL.
Atlanta Falcons – Opening Night Cap
New England Patriots – Opening Night Cap
New Era will  be hosting a number of activations in Houston and will be releasing new cap collections all week leading up to Sunday's match up between the Atlanta Falcons and New England Patriots.
Caps can be purchased on www.neweracap.com and price varies by style (ranges from $20-$40).  These caps are great gifts to not only fans from the different teams but also to football fans in general.  Our particular favourite is the following which we feel goes great with casual wear including t-shirts and jeans.
Who will you be supporting this weekend, will you be choosing the favourites of New England or the highly fancied Atlanta Falcons?