3 Reasons an Aftershave Gift Set is the Perfect Present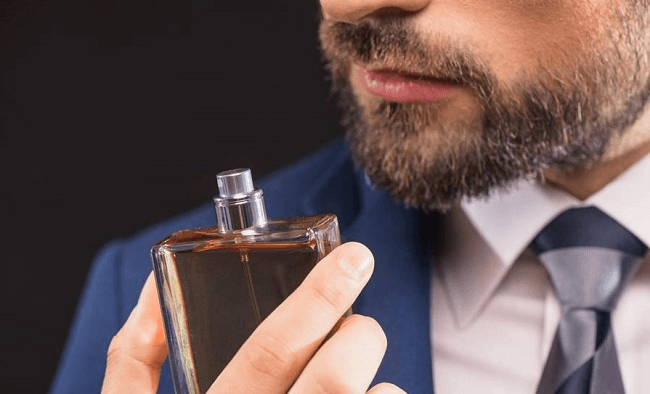 Whether you're already thinking about it or not, winter is on its way and that means Christmas is fast approaching. You might even have other important dates coming up, including birthdays or anniversaries. So, whether it's your dad, brother or significant other, it'll soon be the time to start present hunting.
One of the most popular gifts for men is aftershave; it's both practical and thoughtful. But why not buy something a little different to just your average bottle of aftershave, and look for a great aftershave gift set instead? Here are just a few reasons why an aftershave gift set could be the perfect present on the run up to Christmas.
It's so much more than just aftershave
Buying a bottle of aftershave on its own is a great present in itself, but when you buy an aftershave gift set you get so much more than just the scented bottle. This means you're really giving the recipient much more for their gift, and getting more for your money too.
Men's aftershave gift sets often come with a 30ml, 50ml or 100ml bottle of the chosen fragrance, with additional extras that always come in handy. Whether it's a scented shower gel, body lotion or even a deodorant stick, aftershave gift sets go the extra mile.
Some even include a small travel spray that can be taken in your hand luggage, along with a toiletries bag; incredibly useful items that complete the gift and bring it all together.
The choice of brands
Aftershave gift sets are now available from nearly every men's fragrance brand out there. No matter what the recipient's favourite brand or scent is, you're bound to find the perfect gift set to suit them.
From popular brand names like Hugo Boss, Paco Rabanne and Davidoff, to other designer names including Armani, Givenchy and Prada, the choice is endless. Offering designer gift sets for you to take advantage of, it's the perfect way to treat someone who really loves their aftershave.
Offering designer gift sets for you to take advantage of, it's the perfect way to treat someone who really loves their aftershave.
It's a thoughtful gift
Last but not least, we buy gifts because we think the recipient will love whatever we choose. However, it's also nice to buy something that the recipient is unlikely to buy themselves. The likes of aftershave, or perfume for women, is so much nicer to receive as a present than to go out and buy it themselves. It feels much more of a treat.
Buying aftershave shows that you've put some real thought into it; from choosing the perfect scent to thinking about the best extras that come with the sets. Whether it's the main present or a stocking filler, aftershave gift sets are a great choice for any occasion. So, whether you're creating a Christmas wishlist to give to your loved ones, or you're looking for inspiration to buy something special, don't forget your favourite aftershave! Remember our list of top aftershaves.