Men's Autumn Winter 2013-2014 Fashion Shows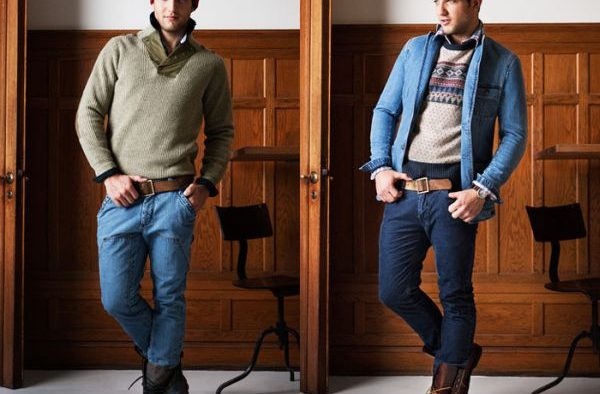 It's that time of the year… September is only a few days away and you're probably wondering what to wear. As always, I've chosen only those collections that you can learn the most form. Take a look, and let me know which one you like best by placing a comment below this article.
Hermès:
Dsquared2:
Vivienne Westwood:
Dolce & Gabbana:
Givenchy
Dior
Trussardi
Ermenegildo Zegna
Prada:
Hit the like button if you enjoyed these videos – let others see them and help them dress better!