The Benefits of Next Day Delivery For Your Fashion Business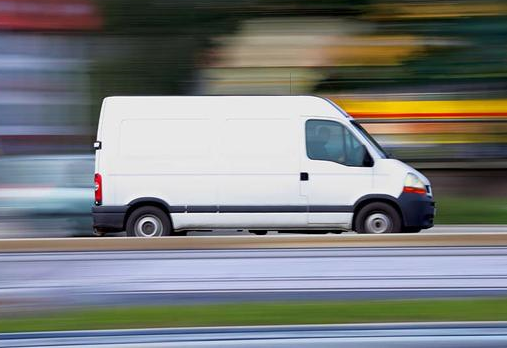 In the digital age, running your own fashion business can be both rewarding and challenging. It doesn't matter whether you're operating from a store or online, there are constant hurdles to contend with and rapidly changing trends to stay up-to-date with. As the busy festive season approaches, you'll want to make sure you can keep on top of orders to keep customers happy. Here's how next day delivery can help.
Excellent Customer Service
Having the option for next day delivery could improve your reputation among customers. This speedy delivery solution means that your items will be dispatched and sent without delay, saving your customers from having to wait to receive their new clothes or accessories. In the UK, a study by Ampersand has shown that online shoppers prefer next day delivery over all other delivery options.
More than half of customers would opt for the 24 hour service if it was available at check out. Remember, happy customers are loyal customers so it pays to offer them exactly what they're looking for!
More Storage Space
If you're sending out large orders from your warehouse or stockroom almost as soon as they are placed, you'll have far more storage space.  Having a high turnover of products is excellent for fashion businesses, not only does it increase your revenue, it also gives you the space you need to stock for the upcoming seasons. Next day delivery is also ideal for small fashion retailers, including those that don't have access to a large warehouse and complex inventory management system. So, with each and every order flying out of the shop you'll have plenty of space to get one step ahead.
Boost Profits
It's no secret that convenience comes at a cost. Luckily, it's one that most customers are willing to pay! Offering next day delivery, when so many customers are looking to pay for the speedy service, is the perfect way for your business to earn additional income. So there's no wonder why at least 90% of online retailers today offer next day delivery! Alternatively, you could offer discount delivery to boost sales and rise above your competition during busy periods, such as Black Friday and in the build up to Christmas.
Keep Up With Competition
There are hundreds of fashion retailers online. What has your business got that helps it to stand out from the crowd?
If you're not offering a range of delivery options to suit all of your customers, the chances are you're going to get left behind by those that do.
Online shopping, buying in bulk and paying for the quickest possible delivery service are all trends that the retail industry is seeing develop, so your fashion business needs to provide the best all-round experience. One way that small fashion businesses, which have a real store, can provide customers with instant access to their items and save money on delivery costs, is by offering a next day collection option instead of delivery.