Five Great Gift Ideas for Men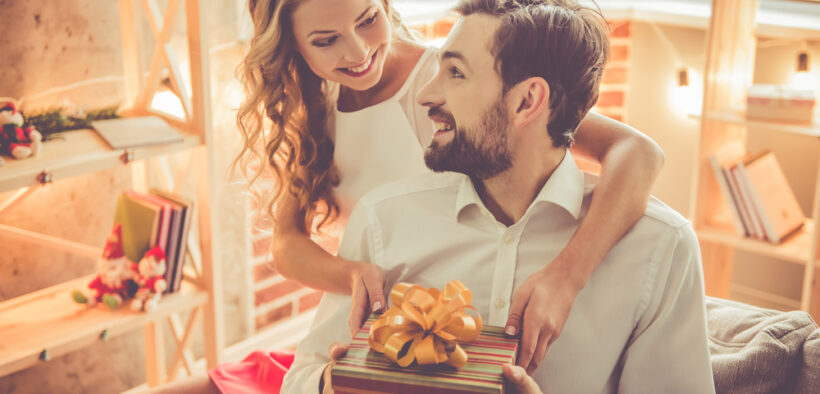 Summer has come to an end which means Christmas isn't as far away as you'd like to think it is. Not only this, but you also probably have a few more birthdays and special occasions coming up – be it a graduation or an anniversary before the year is out.
If you have a special man in your life, you're likely scratching your head at what to buy him. Men are notoriously more difficult than women to buy for – usually because they have everything they could ever want. This makes finding the perfect gift a lot harder than it needs to be.
For those struggling with what to get their special someone, here are five ideas that work for men of every age and for every occasion. Whether you're getting super prepared for Christmas or looking for a last-minute birthday treat, keep reading for viable suggestions.
1. Interactive home hub
There are so many reasons why anyone who doesn't have an interactive home hub should get one. They're incredibly useful for finding out information quickly, for reminding you about must-do tasks on your to-do list, for checking the weather, and for playing music.
You can pick up home hubs for almost any price point, and they can do as much or as little as you desire. Some are more basic, whilst others have screens and can play videos or do video calls. If the man in your life doesn't have a home hub, it's a great gift idea that they'll no doubt get plenty of use out of.
2. Luxury cufflinks
Jewelry is a hit and miss gift, but luxury cufflinks are a safe bet. Not only are they a gift your man will get to use for years to come, but they can hold sentimental value, too. A luxury cufflink is a more high-end gift, making it ideal for anniversaries or a main Christmas present.
You can pick cufflinks based on the recipient's interests, such as travel or technology. One thing to bear in mind is the metal you choose. Most people have a preference on the color of metal they wear, so do ensure you're picking a metal color that matches their other items.
3. Day out/experience tickets
Lots of people value experiences more than materialistic gifts, so if you can't find anything materialistic to gift, go for a day out/experience ticket. It could be something like a supercar experience, or it could be something more extreme like a bungee jump or skydive experience.
4. Personalized keyring
In the same way materialistic presents are the be all and end all, sentimental gifts are sometimes the best. They mean far more and show that thought and care has gone into the present, and this is something any man will hold closer over a watch or a gadget.
A good add-on present is a personalized keyring. Something small can have a big impact, so if you're struggling, go down the keyring route. You can add in a photo, voice soundwaves, or even engraved handwriting. This is a great gift, especially for fathers.
5. Luxury leather planner/diary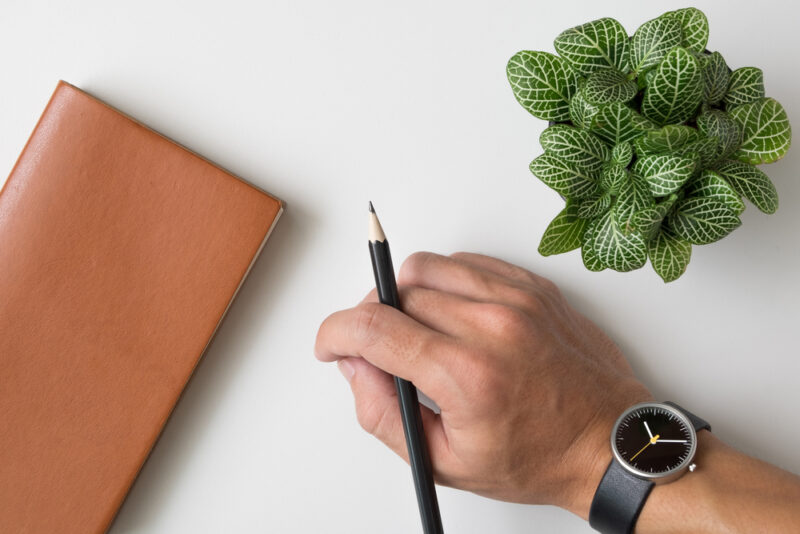 Help the man in your life get organized by buying him a luxury leather planner or diary. This is a great gift if the recipient likes productive presents rather than showy ones, and more so if he has a lot going on and needs some help keeping on top on things. If you're buying a mid-year diary for a special occasion in the las half of the year, try and buy an insert that runs for at least 12 months. After all, you want them to get maximum use out of their present.
Summary
These are just five winning men's gift ideas. Will you be buying any of them for someone special?