5 Ways to Celebrate Your Bachelor Party in Style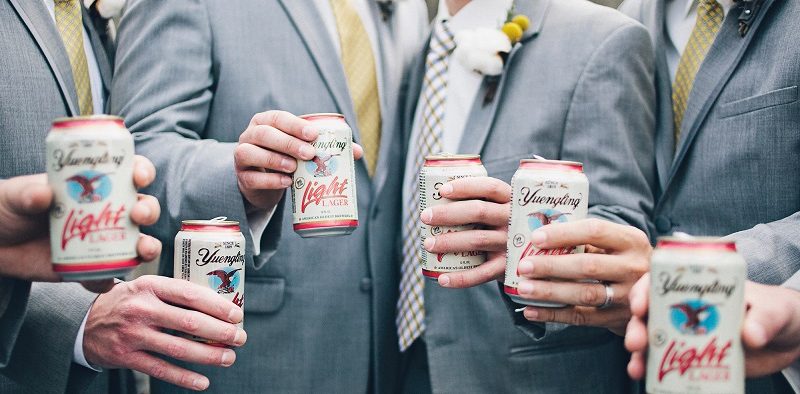 Those lads who are due to tie the knot pretty soon will surely appreciate a few stag party ideas to entertain and impress their friends. This is a good occasion for soon-to-be husbands to gather their crowd and have a memorable time together. So grooms out there, don't count on heavy drinking and bar crawling. Instead, organize something privy and stylish according to the following principles:
1.  Private is Always Best
If you plan a one-night party and not an extended weekend with your buddies, rent a spacious room in a classy hotel. Moving from restaurants to bars and then clubs is tiring and uncomfortable. Choosing a private location allows you to decide what is on the menu for the night and enjoy some steamy entertainment, like a hot dance performed by sexy girls. These strippers in Perth offer various types of shows to suit every taste and fantasy. Future husbands can enjoy a special moment without cramming with some horny strangers to tip a dancer in a strip club.
2. Cruising and Partying
For the gentleman who wants to enjoy a top-notch party, an exclusive boat or yacht cruise with friends and maybe some female entertainers are the best options. You can have cocktails, craft beers, quality wine and even indulge in some fishing while you're at it. Moreover, you can invite some dancers for a performance or some naked waitresses to serve you and your friends. You're sailing away from any prying eyes and you'll have your much-deserved intimacy before the wedding finally starts.
3. Beach House Relaxation
If you plan a relaxing weekend with your friends, renting a cool beach house will diversify your entertainment options. You can catch a tan during the day or get involved in some water sport activities. Surfing, kiteboarding, jet skiing, paddle boarding, kayaking – there are so many options to pick from depending on your skills and energy levels. Also, you can fill your nights with some outdoor and indoor partying with the company you most enjoy.
4. The Adventurous Bachelor
Some men want a laid-back experience, while other want an adrenaline rush. If you are part of the second category, there is a lot out there for you to try. If your friends are into racing, go karting, drifting or off-road racing.  You can also explore the depths of the ocean on a snorkeling adventure, engage in a skydive or do bungee jumping, but not all these options are suitable for large groups. After the activities, arrange for steak and booze, so everybody can unwind.
5. Private Poker Event
A fine gentlemen's night can be arranged by booking a private poker room with dealer and waiter or organizing a poker tournament in a rented location. You'll feel like a character in a gangster movie.
Some bourbon and cigars will complement the atmosphere. Moreover, you should impose an elegant dress code in order to have a poker night in style.
To sum up with, planning an out-of-the box bachelor party is worth the effort.  Who knows if you will afford the free time and expenses when family responsibilities start to add up on your list of priorities, so why not make the most of this moment with your lifelong friends? Whatever you pick for your group, make sure to arrange everything at least a month in advance, so all your favorite people can save the date.