7 Bad-Ass Hobbies for Men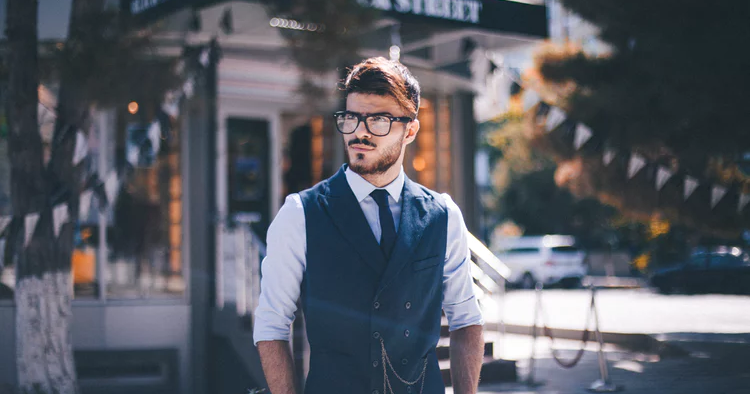 Everyone needs hobbies. Whether it be a physical or mental hobby, or just for purely recreation and entertainment, hobbies are part of a healthy lifestyle. Life shouldn't revolve around endless work or stressful, serious things. You'll want a pastime that will satiate your needs when you're out of the office.
Men generally have different interests than women, and that extends to hobbies as well. Below we'll discuss some interesting, "bad-ass" hobbies for men in the modern age.
Martial Arts
Fancy learning hand-to-hand self-defense techniques for everyday life? There are plenty of martial arts disciplines out there that you can take up to strengthen your mind, body, and combat skills. Popular, practical choices include boxing, Brazilian Jiu-jitsu, Krav Maga. You can also opt into martial arts that involve melee weapons, like arnis or eskrima.
Survival Prepping
Here's a hobby that's quickly gaining foothold due to the fragility of the world's geopolitical landscape. Survival prepping is an inter-disciplinary hobby – or way of life, for some folks out there – that involves a wide skill set for surviving an "end of the world" or "post-apocalyptic setting."
Knife Throwing
Knife throwing is a fun, but somewhat deadly hobby that deals with, well, throwing knives. Knowing the fine art of chucking sharp things at inanimate targets makes great for entertainment purposes. The skill can probably be added to your repertoire of self-defense techniques as well, seeing as it hones your hand-eye coordination.
Target Shooting
You can take up target shooting as a means to become a better, more disciplined gun owner. For game hunters, it's also a great way to sharpen your aiming skills in a safe, controlled environment. Just grab your firearm, some cheap, bulk ammunition, and head to your favorite shooting range.
Beer Brewing
Homebrewing has become a very popular pastime in recent years. Learning how to make beer can be a tedious, repetitive process. There's chemistry involved, as well as a lot of trial and error. However, it's undeniable that it's an awesome hobby to get into. It's also a great hobby to share with your beer-loving friends.
Parkour
You've seen those crazy, viral videos of these youngsters doing acrobatic shenanigans all over town, right? That's mostly parkour, and it's a great way to keep in shape too – so long as you're not always getting into injury-causing accidents and mishaps.
Join your local parkour enthusiasts to make the hobby a safer, more exhilarating experience.
Mountain Climbing
Mountain climbing is a hobby that will require a sturdy body. It can be as simple as taking a hike through safe, commonly traversed mountain trails. Or, it can be as serious and dangerous as going off the beaten path and literally doing cliff and crag scaling. It's up to you and your fitness level on how you approach this hobby. As with most hobbies, this is best done with a group of buds.