How to Sell Luxury Watches Safely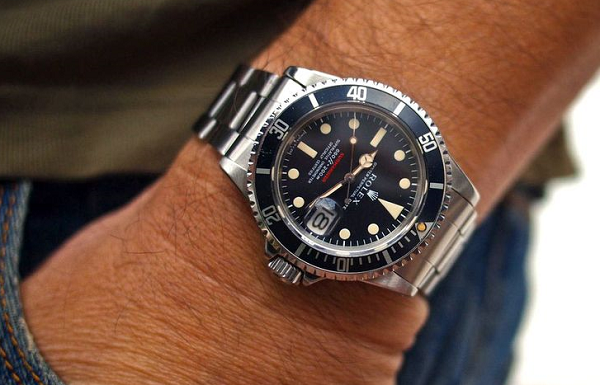 If you are looking to sell your luxury watch then I am sure you will agree that it can be a difficult and stressful experience. Finding a buyer for an expensive watch is harder than it seems if you want to get a good price.
The market for buying and selling high priced watches is bigger than ever as more people can afford the luxury of an expensive watch. Whether it's a Rolex, Tag Heuer, Hublot or other brand of watch and you want to sell then it is important that any transaction you choose is safe.
Sellers of high-priced watches should look for a range of factors:
Choose a Reputable Company
Whilst it might be tempting to sell your watch via classified ads websites such as craigslist we highly recommend against it. There are many issues which can occur using this method, meeting a stranger in a public place and exchanging a large amount of cash for your watch is not advised. By choosing a reputable company will save you from any issues and will ensure you sell your luxury watch safely.
Get a Quotation Before Selling
It is important to get a couple of detailed quotations before deciding where to sell your watch. This will save you time and effort when you visit a place and they give you a low ball offer. Do ask for a price quote before you send your watch in or schedule an appointment for a final price, as this allows you to compare different watch buyers and get the best price possible.
Sell Online For the Best Prices
Online watch buyers can offer some of the best prices thanks to their low overheads. Their service should always be free of charge and they should be able to offer you the choice of sending your watch in (with free shipping and insurance) or scheduling an appointment. Always check their reviews from previous customers.
Send Complete Information
To get the best price for your watch we recommend that you give the potential buyer as much information as possible, model numbers, high quality images of watch, front, back and sides. If the watch still has the original box, receipt and certificates then include this information.
Whilst a box wouldn't normally matter for most other products, still having your box can increase the value by a couple of hundred dollars.  The more information you provide the better and will save you from going back and forth in negotiations.
Better Business Bureau
Better Business Bureau helps United States consumers find businesses and charities you can trust.
A great resource to use and to verify and confirm that the company you are selling to is a genuine business. Look out for the BBB logo on the website.
By taking the above steps you can avoid any problems when selling your watch.