Considerations to Plan an Awesome Halloween Party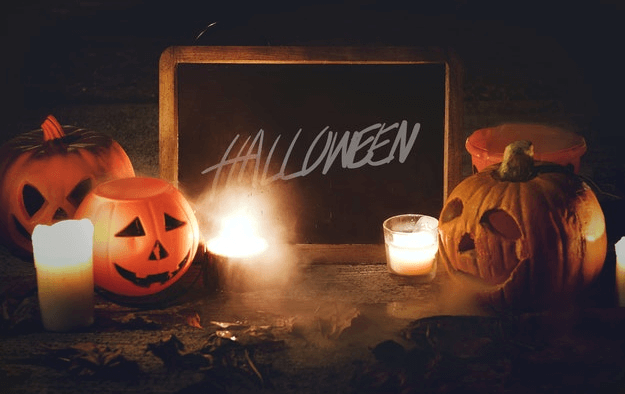 Halloween is now just around the corner, so all those that love to embrace the spooky and macabre will be getting ready for the festivities. One of the things that many people decide to do is to host their own Halloween party at home either for kids or for their adult friends and relations. If this is something you plan to do, it is important to put plenty of thought into the planning. This will make it easier for you to plan and throw and awesome Halloween party for your guests.
There are various different aspects you need to think about when it comes to your party, from what you will serve to eat and drink to how you will keep your guests entertained. You also need to think about the finer details such as buying and sending out invitations for your Halloween event.
If you are planning to throw a Halloween party, you should try and get planning as early as possible so you can ensure everything runs smoothly.
Some of the Key Points to Consider
If you are planning to throw a Halloween party, you should try and get planning as early as possible so you can ensure everything runs smoothly. Also, get your invitations out quickly, as otherwise people may end up committing to someone else's event. Some of the key factors you need to consider include:
The food you will serve
One of the key things you have to think about is what food you will be serving at your Halloween event. This could vary based on the number of people you are inviting and the age of those invited. The easiest option to save you time, hassle, and money is to put on a finger buffet but adapt the food to make it more fit for the occasion. You can do this by using things such as food coloring and you will even find many food items in shops that are already colored and shaped appropriately for Halloween. You can even get Halloween themed paper plates and cups for people to enjoy their food on.
The drinks you will offer
Again, the drinks you need to buy in will depend on the number of people coming and their ages. If you are having a family event, make sure you have plenty of soft drinks and fruit juice in. Also, remember that even the adults may not be drinking if they are driving so take this into consideration as well. You can think about going online to get some recipes for Halloween cocktails – again, you can add a spooky touch with coloring and even smoke to really impress your guests. Cocktails such as a Bloody Mary are ideal for these occasions.
The décor you will opt for
A Halloween bash wouldn't be right without appropriate décor, so you need to think about how you will decorate the inside and outside of your home for your event. There are many great decorations you can buy for a very low price online, so see which ones most appeal to you and fit in with your budget.
By making sure you plan ahead and look at all of these key points, you can ensure your party is one to remember.