How to Reinvent Your Fashion and Look Like a Gentleman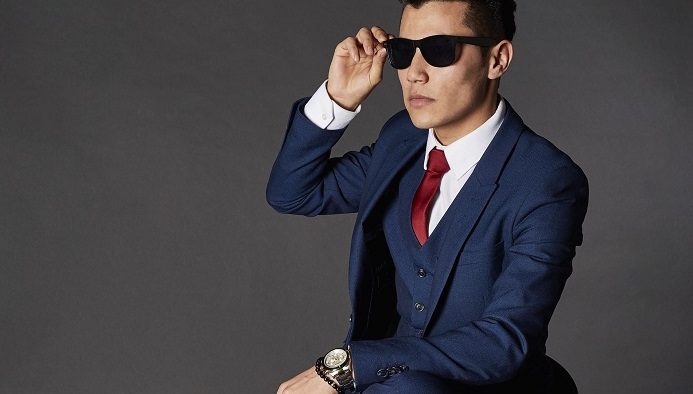 "Manners maketh man," and many well-mannered men are well-dressed men. Being fashionable doesn't mean that you're less of a man. In fact, many gentlemen go out of their way to appear sharp. Sharp. That's the word often associated with dapper chaps. Do you want to look sharp? You should. Dressing well can improve your self-esteem, and confidence is attractive.
If you're looking to level up your look, you've come to the right place. Learn how to reinvent your fashion by following these tips.
Free Up Your Wardrobe
Your wardrobe contains your armor to face every day's action. You won't get peace if you don't have a good piece. Start revamping your array, and replace your old, tattered clothes with new ones. You don't have to do it all in one go. Depending on your budget, you can buy fresh clothes every month or every week.
Consider doing a garage sale with your old outfits on display. People around your neighborhood may be interested in buying them. Alternatively, you can try selling your clothes online. It's faster, and you'll have a bigger potential market. Either way, you'll earn extra cash to cover your transformation journey.
Learn the Color Wheel
Fresh clothes may still appear ugly if you don't match them well, especially if they're brightly colored. Fashion is an art, but you don't need to be an artist. Simply learning the color wheel can help in forming good outfits. You'll learn what the combinations are by looking at the basic diagrams.
Even outfits based on neutral colors may have highlights and accessories that need color coordination, so it's in your best interest to learn the color wheel.
Buy Quality Clothes
Buying cheap clothes may seem light on your budget and allow you to buy more, but it can be expensive in the long term. Cheap clothes don't last long, compared to quality clothes. A shirt you bought at a thrift store may gain loose threads and become drab with one wash. In contrast, a designer T-shirt can still retain its color and integrity for over a few years.
Get Clothes That Fit
The finest suit won't look good if it doesn't fit you. Even if you're expecting to lose or gain weight, don't try to anticipate that by buying clothes with width allowances. It's often better to get clothes that'll fit you perfectly. When getting a top, see if the shoulder seams are at the tip of your shoulders. Raise your arms, and check if your midriff won't get exposed. If the seams aren't spot-on, then the shirt isn't a good fit. You can try other cloth fitting tests as these two are just the essentials. Consider going to a tailor and getting a shirt/suit adjusted to custom fit you. It's a good investment and can make your outfit look more expensive that it really is.
Other Tips
The above points are just the important ones when reinventing your style. Other fashion tips for men get more specific into the types of clothes you need to buy or to avoid. You don't need to follow all of them. Just mix and match according to your preferences, and you'll soon don the best outfit that suits you.