Stuck-At-Home Guide to Elevating Your Clothing Essentials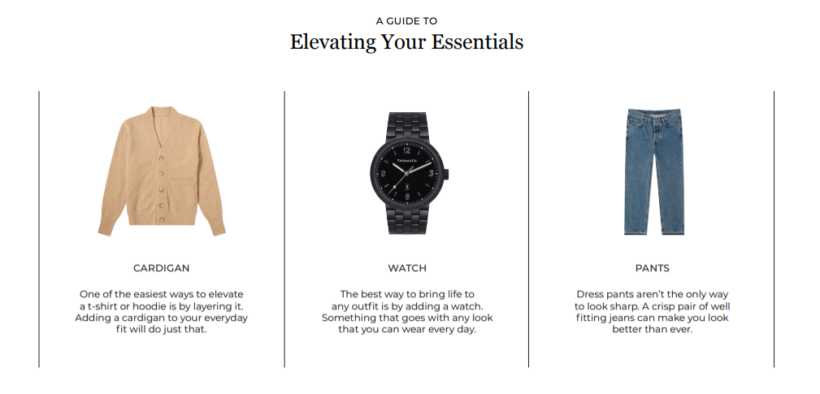 We at BeStylish.org have created a guide on how to merge comfort and style from home. Elevate your clothing essentials and style with our stuck-at-home guide.
Footwear Choice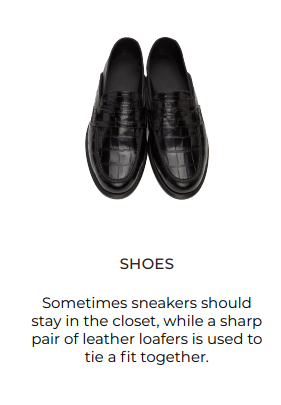 Too often a great outfit can be ruined by a pair of sneakers. Rather, opt for a loafer — the duality of a loafer accomplishes slickness and comfort. Both fundamental for all your stuck-at-home affairs.
Slim-fitting Jeans
Dress pants can be boring and often, the least comfortable in the outfit array. Be cozy, without sacrificing elegance by choosing a crisp pair of slim-fitting jeans or tapered sweatpants.
Wristwear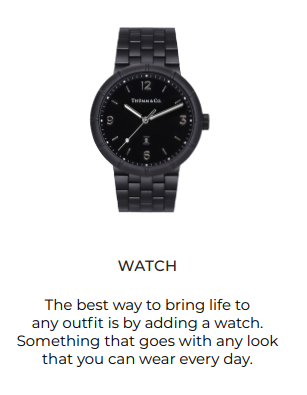 Wristwear? They say you're never fully dressed without a watch. Luckily, there's a lot of great options that can really accentuate your outfit. Take Thümm & Co for example — They just launched their men's watches making it the no-brainer solution for merging dressy and casual. With their timeless, crafted design, their men's watches are meticulously engineered for work and play. 
Sweatshirt Choice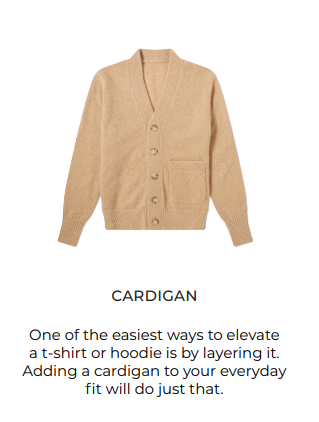 I think everyone would agree — the sweatshirt, by proxy — is the most necessary item in achieving a comfortable fit. Though it can often be considered a "dressed-down" item, layer your sweatshirt with a cardigan for a more scenic approach.
Rounding out your outfit, choose a solid-color, knit hat that is sure to accompany your comfy and vestiary requirements.