The only problem with the most comfortable shorts ever made.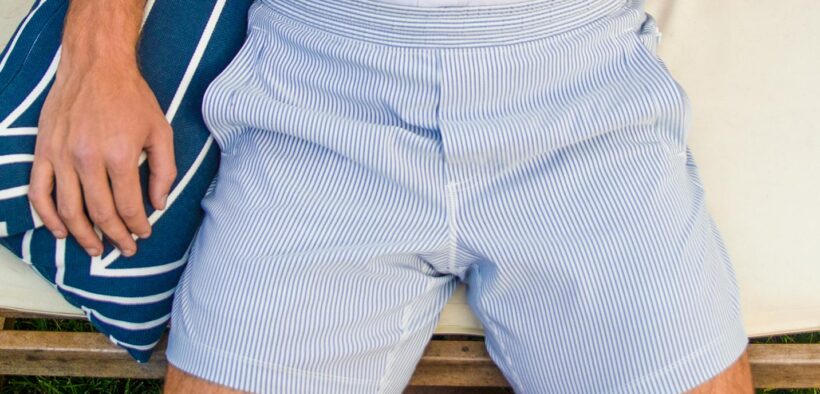 They can't make them fast enough.
In April, I wrote about Birddogs, a New York-based apparel startup that perfected shorts.
Actually, that's putting it mildly. I didn't just write about Birddogs. I scribed 2,400 words over the course of a week describing my newfound love for shorts with built-in underwear.
Birddogs made being stuck at home during the pandemic almost bearable.
In summary:
"It's impossible to start wearing built-in underwear and ever go back to regular shorts."
"When running your hand against the shorts, you find a buttery smooth, yet rugged exterior."
"When wearing Birddogs, you wonder why all clothes aren't this comfortable."

And then I lost all hope
I went online to refresh my pandemic wardrobe with Birddogs. Like so many staples we actually needed stuck at home, the masses picked the shelves clean. Since my earlier story ran, at least a dozen readers have emailed or tweeted at me saying Birddogs were sold out of their size.
Based on preorder dates listed on the website, it doesn't appear Birddogs will be fully back in stock until late June.
If you order now, you'll have to wait a month, at least, to get it.