Top 6 Casual Dressing Tips for Men Who Want To Look Great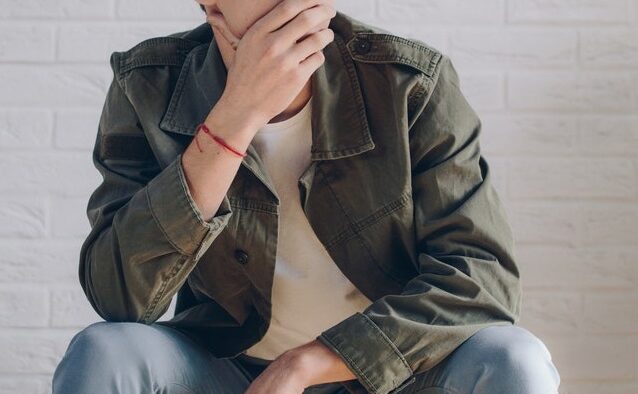 Maybe you want to dress well but don't know where to start. In most cases, you get advice on a style based only on what is trendy. This will not be what you want and need all the time. You may wish to dress well to make a good impression and reflect your personality into what you wear. You may desire to dress nicely, to look good and feel good. Sometimes dressing casually can be difficult, especially if you know little about fashion. However, you don't have to worry. This article has your back. It will give you 6 great tips to dress casually and look great at the same time. Here's what you need to do.
1. Aim for a Mature Look
Most men choose a casual style for the wrong reasons. A casual style does not mean looking young but mature. As a grown man, maturity is a very attractive characteristic that you should express through the way you dress. So, look for clothes with less graphics or cartoon characters. If you want to look like an adult, choose the right clothes like a simple Balenciaga t-shirt accompanied by quality jeans.
2. Avoid Wearing Too Many Colors
When it comes to casual wear, you can play with colors as much as you like. Unfortunately, some men wear too many colors and only end up looking ridiculous instead of stylish. Bright colors can be very hard to combine. However, if you don't want to ruin it all, consider wearing not more than three colors.
3. Go for Quality Shoes
Wearing the wrong shoes could break your entire look. So, consider upgrading them and make sure they are made using good quality materials. Most men don't know which shoes to wear and how to match them with clothes. This is understandable but if you want to look great, wear the shoes that fit the occasion. It could be a good idea to look for a pair of shoes that will go well with almost anything.
4. Choose the Right Size
Oversized clothes are a huge problem for most men. Forget about the baggy pants and t-shirts and get yourself the right size. The best trick is to wear a size smaller than your body. For instance, if you are size large, you can choose a medium t-shirt. The most essential thing is to keep everything fit.
5. Get a Personalised Tailor
If you have already bought oversized clothes, you need to get them trimmed down. You don't have to throw them away. A good tailor can help you to alter them to fit well. This is one trick that stylish men use to get every piece fitting well. Make sure the tailor knows what they are doing if you don't want to make things worse.
6. Add the Right Accessories to Your Outfit
Accessories can spice up your look, but you need to know the right ones. Too many could also ruin your look. Items like ties, watches, rings, bracelets, necklaces, among others, can enhance your look. A good idea would be to choose the same metal for the accessories that you wear at the same time.
Choosing the right clothes for a casual style can be quite a headache for most men. However, when you combine the tips above, you are in for something amazing. So, use some time and money to get the right fit for an eye-catching look.