Why are there so many iGaming startups?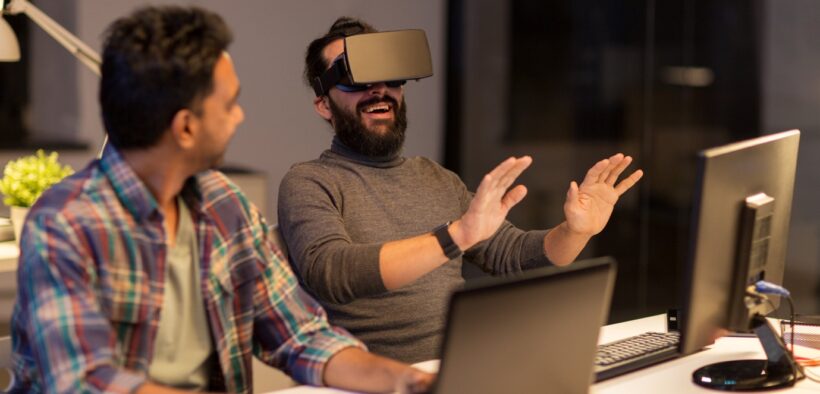 In the last few years, an increasing number of people have decided to start their own business by creating a website or product. One specific sector that has seen massive growth is the iGaming industry. In the last year, many startups that are related to online gambling have been created. Why is that?
1. High Demand
Playing games and gambling has been a popular way to pass time ever since the beginning of time. Gambling dates all the way back to the Palaeolithic period, before written history, and has grown in popularity for ages.
The introduction at the end of the 20th century helped make gambling more accessible around the world. Not only has it been good news for people who don't have access to land-based establishments where they live, but it's also perfect for times when such establishments are not open for business. Online, the games are always available and ready to be played. This has resulted in a lot of people resorting to online gambling and esports from the comfort of their homes — especially during the last year.
2. More Than Just Online iGaming Brands
While there is a clear demand for iGaming, it is also important to note everything that is related to this industry. While these gaming platforms are needed to provide the players with the end product, the websites include a lot of different components from different companies. In the end, a lot of it is all about tech solutions.
There are so many parts of any online casino that are provided by other companies — both large corporations and startups. First of all, someone has to develop and provide the games available. There are many companies that have large teams of developers, designers and testers that create the games found online. In addition these websites need safe payment solutions, some companies, such as Trustly and Skrill, focus on the gaming industry specifically. These are just a few examples of companies needed in order for the sites to offer their products.
Casinos also need players in order to operate. Many entrepreneurs therefore create websites that can drive traffic by using SEO techniques and giving players what they are looking for. Sites such as UK Casino Review provide players with honest casino reviews so that they can find their preferred website. Through affiliate marketing, these websites can profit from their recommendations.
3. A Highly Lucrative Market
Let's not beat around the bush any longer. One of the main reasons that many people get started within the gaming industry is because it is a lucrative market to enter. In combination with a growing demand and different sectors to dive into, there can be many gaps in the market that are not yet filled. Filling it, if it is done well, can result in good payouts in revenue or by being bought out.