The Future of Online Gaming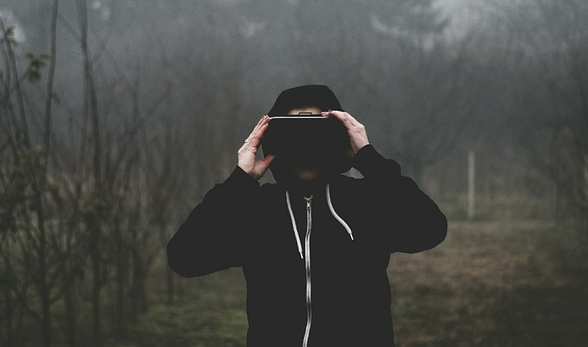 Gaming technology is evolving at amazing speeds with new developments happening all the time, just look at your smartphone now to the ones available ten years ago.
VR Technology
No future gaming list is complete without discussing Virtual Reality (VR) and how it is the future of gaming. Whilst 3D technology has been around for a while the initial high costs made it an exclusive technology.
Now there has been some serious developments in gaming hardware, one of the best is Oculus, which Facebook now owns, the head mounted display truly is the future. Having tried and tested the headset we expect this technology to be in every home within 5 years.
The price of the latest Oculus Rift headset is currently set at $399 but we expect the price to decrease.
Multiplayer Gaming
With internet speeds increasing all the time, being able to play multi-play games has never been easier. Add that to the above emerging technologies then the future of gaming is at home playing with friends.  This will be great for those in the iGaming industry looking to play real games, a great resource for this Casinosinuk.co.uk which offers a complete guide. 
Cloud Gaming
Whilst gaming is still exclusive for people with consoles or powerful PCs, with the increase in data speeds across the internet the future is cloud gaming. With this people will be able to play games just as easy as watching a movie or documentary. The possibility of a company like Netflix but for games is a real possibility. Imagine being able to play the latest games from your home without needing expensive hardware.
Augmented Reality
Augmented reality the technology which mixes real world with some sensory input. A great example of this is the bus shelter in London which Pepsi created. As you can see they used the reality of the street next to the bus stop mixed with 3d images and sounds to create augmented reality, here is the advert. Used with the above technologies the possibilities are endless and exciting for everyone. What do you think of the latest technologies in gaming? We would love to hear your thoughts and comments on the future of gaming.