Enter Heat Holder's Thermal Wear, the new WFH Wardrobe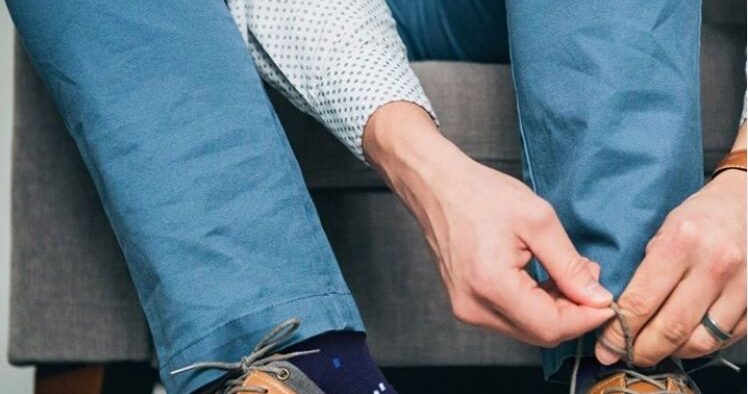 Out with Summer Friday jeans, in with Heat Holders socks. As we get settled in this new normal of life, comfy socks and oversized blankets are the new essentials in every household. This is where Heat Holder's socks and outerwear come into play. Leading thermal brand, Heat Holders, known for bringing consumers the warmest thermal socks, has taken your work from home wardrobe to a whole new level. With a wide variety blankets, outerwear and socks, Heat Holder's is the perfect staple to add to your closet, especially during this time. With Heat Holders you can give the gift that keeps on giving all year long. Heat Holders Socks are comfortable for any season and are available for everyone with multiple styles, lengths and warmth options. Heat Holders gives people perfect gift options for every occasion any time of year.
Internationally recognized as the world's warmest socks, Heat Holders® socks are over 7x warmer than regular cotton socks and 3x warmer than ordinary thermal socks. Heat Holders® are specially developed with cashmere-like acrylic yarn which provides high performance insulation against the cold with superior moisture breathing abilities. Additionally, the new Heat Holders® Thermal Oversized Throw/Blanket is made of a luxuriously soft fur fleece we call HeatWeaver®.