RnbJewellery.net Has Some Amazing Casual Accessories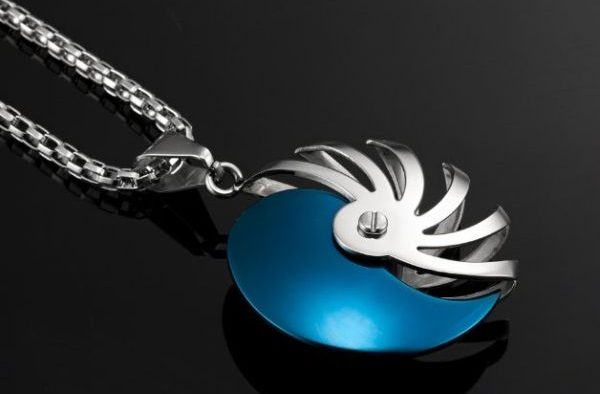 So I've set my eyes long ago on some of the pendants and bracelets found on RnBJewellery.net but only recently did I contact them to review some of their stuff.
I have to say, figuring out which ones to get was the hardest part – I had at least 12 items on my wishlist. Eventually I narrowed that list to 3 of them. First I'll show you the pictures on the site and at the end you'll get to see how I incorporated them into my outfits.
I chose this gorgeous porcupine pendant…
this black leather and metal bracelet…
and this razor pendant with brown leather:
As you can see, the photos look stunning. And there are more models on the site, but let's focus on these for a moment. I bet you can't wait to see how they look being part of real outfits.
OK, so this is me trying on these really cool accessories… and I must say, it's like a breath of fresh air after so many shirt and ties. My outfit is composed of:
blue tailored shorts
white t-shirt with some gray on it
gray Zara sneakers with no-show socks
the blue porcupine pendant
the dark gray leather and metal bracelet
And here's the razor pendant, worn in a very casual context alongside…
a blue t-shirt
brown tailored shorts
some brown and blue bracelets from H&M
and a pair of brown mocs
Bottom line: RnBJewellery.net – highly recomended