How To Shine Shoes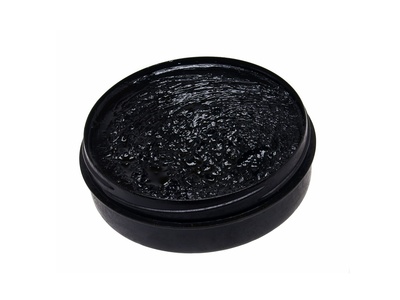 With all this talk about shoes and how well they can make an outfit stand out, very few of us remember that we should also take care of them.
Just cleaning them up with a silicon sponge isn't enough. Leather needs nutrients and a solid yet easy step-by-step process to make it look its best and, of course, to prolong the shoe's lifetime.
Take a look at the videos below to see how these guys do it. The first one shows you how the professionals do it. Naturally, this also yields the best shoe shine.
(Correction: I did mention shoe shining about this in the past, I even gave you a step-by-step method to do it, you can check it out here.)
While this one show you how to do it yourself at home: