Three Unique Father's Day Gift Ideas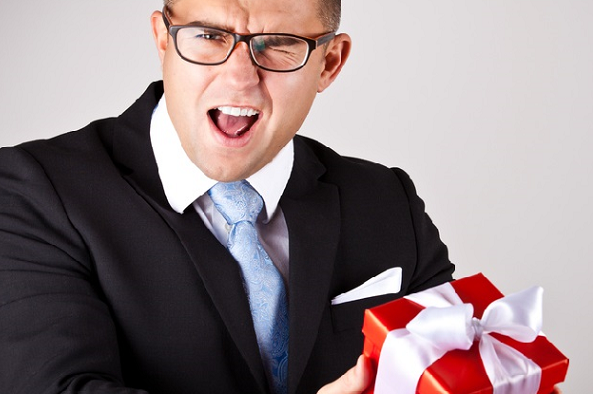 With less than a month to Father's Day it is important to show your Dad that you care. We have just had Mother's day here in the US and hopefully we ensured they felt special, this time its fathers who need to see the love and appreciation you have for them.
We have decided to give you some ideas on unique ideas that will be perfect for your gift. All these products can be ordered online and shipping is extremely fast, therefore allowing you to get organised way before the big day.
Urban Armor Gear – iPad Mini Case
From minor bumps to hard drops, UAG protects your favorite phones & tablets. Over the past few years we have purchased many different cases for our iPad mini but we always have the same problem, as soon as we drop it it damages the case and we then have to get a new one. The great thing with the UAG case is that this is a solid case and will not be damaged when you drop. This is a quality product and made by the best in the business. Any dad would definitely appreciate one of these cases, whether for the Laptop, Phone or Tablet.
Order Directly at UAG.
Feather-light composite construction
Impact resistant soft core
Water resistant grip material.
Easy access to touchscreen and ports
Smart cover and tactile grip
Meets military drop-test standards (MIL STD 810G 516.6)
If your dad travels with his electronics then this is a great gift idea!
Solo Weekend Backpack
If your father likes to travel for weekend breaks or simply needs a new bag for work, the gym or personal use then the Duffel bag by Solo is fantastic and ticks all the boxes.
Order directly online from only $59 at Solo.net
Adidas Sport Eyewear
The above image is our personal favourite:HORIZOR COAL SHINY RED
If you father enjoys using his bike or simply likes to wear active wear then the sport eyewear by Adidas is definitely something you should think about getting. This range is new to the market and your dad will be sure to appreciate this as a gift. Each set of glasses will protect from UV light this summer and are especially designed for people playing sport.