Flaunt Your Stylish Dressing Sense while on Casino Table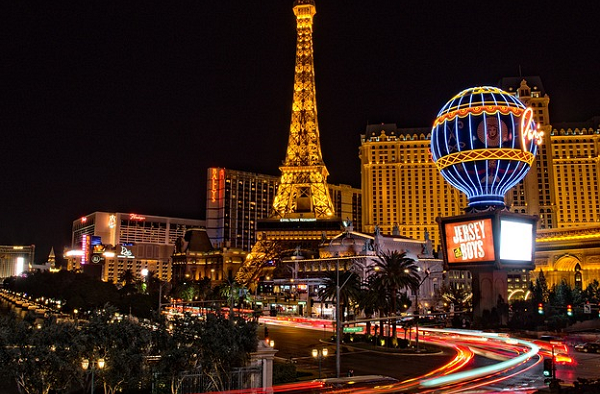 Dressing for other occasions, casual or formal, and dressing for a night out at the casino can be very different. However there are plenty of virtual casinos like betfaircasino but gambling in a physical casino has its own excitement. You must choose your dresses carefully, because while this is not a great formal event, you cannot afford to look like someone who has just rolled out of bed. So here's a sartorial guide for your night out which should give you a lot of confidence.
Dress according to the location
You must be aware of the location and the occasion, and must be very particular about it. If you are confident enough, you should go with the flow. For example, if you are in Vegas, where the ambience is with swag, you can go for sequinned attires that would suit the occasion, and would obviously help you to blend with other people. You can pair it up with a pair of heels.
If you are planning to go with the flashy style, the best choices (if you are wearing black pants) would be red or gold, because these would be good contrasts. Other options otherwise are black or silver. Take care that the pants you wear are a bit dressy. Do not wear denims or corduroy because they are too casual.
Next, you should focus on your accessories. Jewellery is good but you should use it to add a glamorous quintet; say a necklace or a shimmering bracelet. The clutch should have some sparkle to it that would add to the dress. Remember, the focus should be on your outfit, and not on your accessories.
For men, the equation is different though, because you cannot go for so much shimmer. Men should wear a classic black or gray outfit, and the embellishment works if you go for a little swag in the fabric, or something in the texture. Shoes should be classy and dressy, preferably black. Socks should match the shoes, and if jewellery has to be worn, a necklace would do.
Sophisticated stuff
If you do not like flashy style and are coming to the casino not to socialize but purely on business purposes, surely you can go for the formal attires that you are used to, but you must make sure they are dressy. For women, a dressy top would do well, along with a pencil skirt. The colors for the tops can be bright, say red, and you must be confident, because everything you can wear to the office probably works in the casino too. But make sure you are not too causal. Avoid cotton for the same reason. Go for fabrics that are not stiff but stretchable.
Guys can easily carry off a casino look by going for a button less shirt paired with a pair of classy trousers.
Last word
Summing up, there is no hard and fast rule about what you can or cannot wear to a casino. Just do not be too casual and that will do the trick. Choose the fabrics carefully, and you will be ready for the casino night. Carry your dress with confidence that is the bottom line.