Male Escort Jobs: Redefining the Norm Out of the Ordinary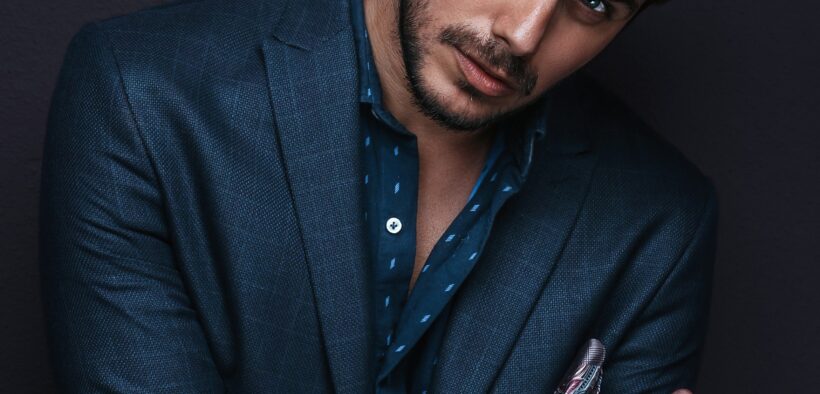 Upon hearing the word "job," what's the first thing that comes to your mind? We doubt that it's "male escort services."
While escorting can undoubtedly be considered work, it has little in common with the traditional meaning.
Work is something one does out of necessity and usually does not enjoy. On the other hand, being a male escort can be both fun and lucrative, not to mention that it's much less time-consuming.
With all this in mind, it wouldn't be an overstatement to say that the escorting industry redefines what it means to have a job. Join us today to learn more about this!
Escort vs. Typical Jobs
Before we go any further, we would like to point out that the escort services referred to in this article are non-sexual. In other words, the male escort for women we talk about only provides companionship to his clients.
With that out of the way, let's explain the main differences between working as an escort and doing a 'normal' job.
Time
As we hinted earlier, a significant difference lies in the amount of time the job takes from you. A traditional job eats up a considerable portion of your day, five to six days a week. A male escort works as much (or as little) as he pleases. It is in his right to accept or decline any client and thus determine his work hours.
Money
Another central diverging point for the two kinds of jobs is payment. While most people work for a set salary, this is not the case in the escort business. Each escort is paid an hourly rate that he determines for himself. The rate varies from country to country and from individual to individual.
In the UK, £50 per hour is considered to be a low cost. Some male escorts charge more than £100. Since one's monthly salary depends on how much he works, it is hard to estimate the average earnings of a male escort.
The escort bears no expenses made during the meeting with his client. The lady pays for everything.
Enjoyment
Working as an escort isn't for everyone. However, for the correct type of person, this job can be highly gratifying and pleasurable.
Providing companionship to (often wealthy) ladies will let one experience a lot of exciting things. An escort is bound to have some exciting times, from dinner dates to picnics, shopping, and even weekends away.
While this isn't necessarily an extroverts' calling, it helps if you enjoy being around people. Some clients love to spoil their male companions with gifts, so that is another big bonus of this job.
Conclusion
If you like what you read and would like to try your luck as a male escort, find an agency near you and apply for a job. Self-confidence is vital in this industry, so be sure to present yourself in this manner.