3 Gift Ideas Guaranteed To Be a Hit.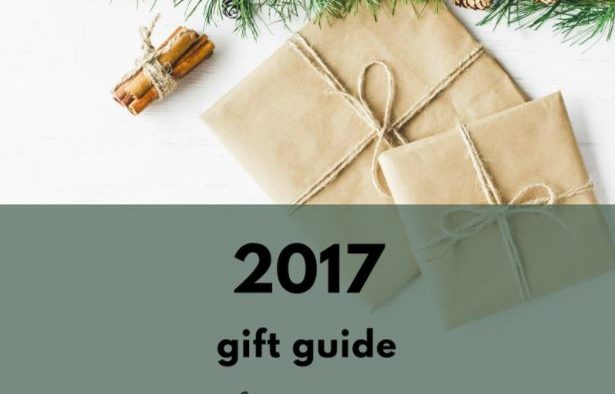 With only 10 days until Christmas the rush is on to get last minute gifts for close friends and family. With this we have created a list of 3 great gift ideas for different budgets which will be guaranteed to be a hit. We are certain that your loved ones will love any item on here so we have only included premium products.
Victorinox – Luggage
Everyone loves to both buy and receive high quality luggage, with this we can fully recommend Victorinox as a choice this Christmas. Whilst Victorinox luggage is a premium brand it will be sure to be both used and last for years to come.
We are such fans of this luggage that we use not only for our trips outside of the US but also for everyday use for our work and leisure activities. We recently purchased the Altmont Professional for our work laptop and we are highly impressed. We got a great deal from specialist luggage retailer World Traveler who have Victorinox Luggage specials with free shipping included in all orders.
The Almont Professional range is greeat as it has the following features.
Compact for easy mobility. Great for carrying and protecting laptops.
Padded rear compartment with lockable zippers protects up to a 15" laptop and a tablet
Main compartment features file divider and two stretch mesh side pockets
Front organizational panel features file divider, a zippered mesh pocket, two storage slots, pen slots, card slots and a key fob.
Exterior features two vertical-zip front pockets, one of which contains a bottle opener
Extra Padded back panel and shoulder straps for great comfort.
Rear sleeve slides over the handle system of wheeled luggage for easy travel with multiple bags
Prince + Pete Socks
OK, so this is not the most expensive gift on our list but all the more people need good quality socks. If you do decide to purchase socks then Prince + Pete are are great brand as they offer unique socks and they can be used with each-other, that's right no matter the combination of socks you choose they will match.
Whilst socks are probably not on everybody's Christmas list they are definitely appreciated and more importantly, used.
Order a starter pack here
MICROTOUCH SOLO
Unlike regular razors, SOLO shaves bi-directionally in up or down strokes and includes three trimming combs for the versatility to tackle any facial hair style.
The great thing about this gift is that this is perfect for men of all ages and generations. With this you can give this to anyone in your family or a friend and they will definitely use it. The great thing is that this costs less than $30 and is guaranteed for several years.
Read our review of the MicrotouchSolo here