How to Get The Best Deals This Holiday Season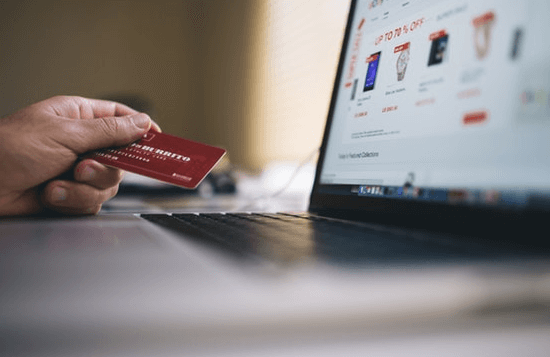 If you are anything like us, we always leave shopping for gifts until the last minute and don't plan our purchases. Read our guide on how to get the best deals this holiday season when shopping onliine.
Plan Your Online Buying
If you want to get the best deals then we highly recommend that you plan ahead. If you have a birthday coming soon then you already should have a list of the products you want. By staying organised this makes planning easier and therefore allowing you to purchase products when they are at the best price. No one really gets a good deal leaving it to the last minute. Additionally if you stay organised, this stops you from purchasing goods that you don't actually need.
Money saved is money earned.
Use Price Compare Websites
There are hundreds of places selling the exact same product, the only difference is probably the shipping costs and price. With this then price compare and review websites such as www.Hot5.com allow you to find the best deal from the best stores.
Coupons and Deals
Online coupons are fantastic and we definitely recommend you search for store coupons just before making a purchase. We have lost count the amount of times we have found coupon codes whilst we have the product in the shopping cart. By spending a few minutes looking around coupon websites can save you hundreds of dollars.
Take Advantage of Sales
Whilst taking advantage of sales falls under the staying organized category this deserves to be emphasized. The biggest sales take place around Thanksgiving week and just after Christmas. For the big ticket items then these are great times to make your purchases.

Don't be tempted by the "doorbusters", these deals are nearly always available online. Avoid the queues of the stores and do your research and shopping online.Some online stores have their own 24 hour flash sales so sign up for your favourite stores and receive the notifications when these take place.
Don't be tempted by the "doorbusters", these deals are nearly always available online.