My most humiliating wardrobe malfunction. Saved by these shorts.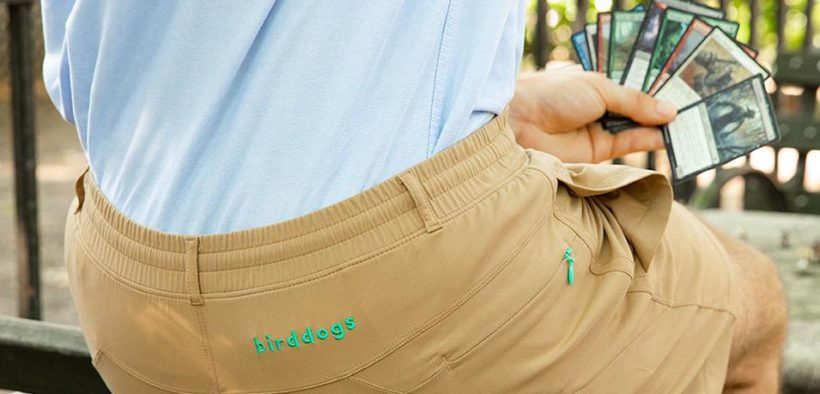 I've got a super small dick. Like really small. And let me tell you, if I wear the wrong pair of shorts out, guys will be calling me 'tic tac' by the end of the night.
That is, until I came across these birddogs shorts.
They're built-in liner is like a push up bra for the male package. It doesn't matter if you're a plus size or a petite – it all looks flattering, and most importantly, the exact same. I swear to you. Put me in next to Teddy Tripod in birddogs and you'll have no clue which one of us didn't have to wear a cup in Little League.
Thanks birddogs for leveling the playing field. Because as you well-endowed men know, a small penis fits in every girl, while a large one might not.