Selling Your Rolex? Remember These Pointers…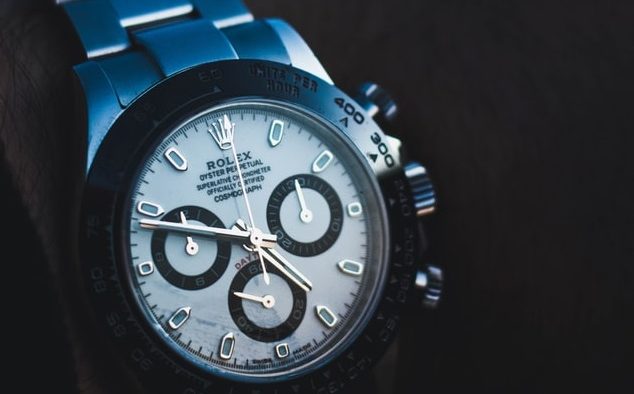 Did you know that one of the most Googled phrases is "How to sell my watch"? As a result, it's crucial to talk about what you should remember while selling your Rolex watch.
Recheck its current condition.
Rolex timepieces are frequently passed down through generations. They may be given away by will and labelled vintage. Before selling your watch, you should therefore do a careful inspection. Examine the watch to see if it's in good working order, whether it needs servicing, and whether any functions are operating. A skilled expert may also perform cleaning, lubrication, polishing, and repair on your timepiece. It will add to the value of your watch.
Gather additional information.
Take the time to learn everything you can about your Rolex watch. Do some research on the material and history of the particular model. Determine how popular and valuable it is. Ask other people what they think of your watch. If possible, talk to a watch expert and share your thoughts with other users of the same model. Otherwise, you will be left staring blankly at a group of highly educated purchasers who will have various tales according to their demands.
Set your selling price.
When you've thoroughly investigated your watch and all of the information, you'll be able to determine the upper price range. You can now talk to dealers and potential customers about their offers and establish a price range.
You must handle legal issues.
To the buyer, you must provide all required papers, records, and case history. Prepare yourself for these situations.
Make a strong impression on your buyer.
But, last but not least, take the most attractive photographs of your watch and upload them (if selling on the internet)
You're ready to sell your watch now. Just be cautious and select the best alternative for you.
How Can I Sell My Rolex Watch Without Getting Hassled?
Selling your Rolex watch can be a difficult and time-consuming process, but with the right knowledge, it can be easy and stress-free. There are a few things you should remember when selling your Rolex to ensure you get the best possible price for your watch.
The first thing to do is to make sure you have all the paperwork and service history for your Rolex. This will prove to the buyer that your watch is authentic and in good working order.
Next, you should research the current market value of your Rolex model. This will help you set a realistic price for your watch and avoid being taken advantage of by a buyer.
A lot of people choose to sell their Rolex at Watch Exchange London as they'll evaluate and give a fair price. There are many scammers out there who will try to lowball you or take your watch without paying.
By following these simple tips, you can sell your Rolex quickly and easily without any hassle.