Are Coworking Spaces Worth The Price?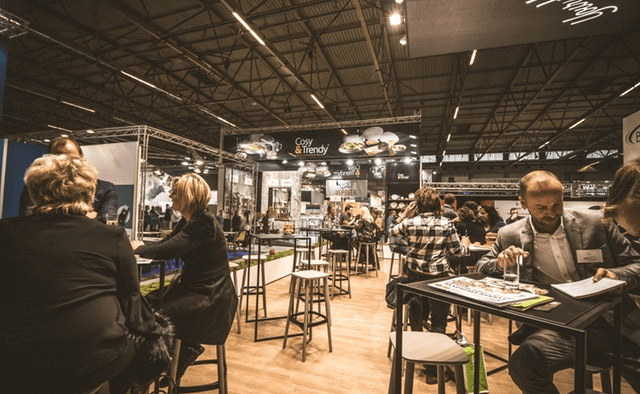 Working from coworking spaces has now become so big there are new spaces opening up every day. The workforce in general is becoming more remote and whilst coworking spaces were thought of as places for just small businesses and freelancers are now being used by employees for different companies. We at BeStylish.org have worked from different coworking space locations and here are our thoughts on whether they are worth the cost:
Distraction Free
If you are easily distracted then it is important to note how productive you are when working from home. If the answer is 'not so productive' then investing in a place with less distraction is highly recommended. Whilst there are also distractions in coworking spaces this is made up by the increase in productivity of work. People around you will be working diligently and this will have a positive impact on work. At home we often find ourselves online entertaining ourselves through watching TV or gaming, learn more here and this can mean less work getting done.
Whilst there are also distractions in coworking spaces this is made up by the increase in productivity of work
Prices
Whilst the price of coworking spaces differ from place to place they are generally not expensive unless you choose the expensive plans. Normally all Coworking spaces offer plans and packages to suit people and businesses alike. For example a hot desk space in London for a freelancer can cost less than £60 per week and for a small business office the cost can be as low as £400 per month. If you are self-employed or run a business this can be used as an expense when it comes to filing taxes.
Networking
For some freelancers the main reason to join a coworking space is to network and socialise with other people. If you are an extrovert and get energy from working alongside others then the cost is well worth the investment. If you have a social circle outside of work and don't necessarily need others working around you then perhaps a coworking space is not worth the cost. Not only will you have the ability to network with others this will also allow you to make business connections.
Coworking spaces have become so popular for many different reasons. We highly recommend for you to request a test or trial of the space and determine whether it will work for you. Hot desking is the cheapest plan available at most locations and this can be great, even for the free coffee and printing services. Remember to read our guide on what to wear to work.