Our Picks: The Best aftershaves for 2017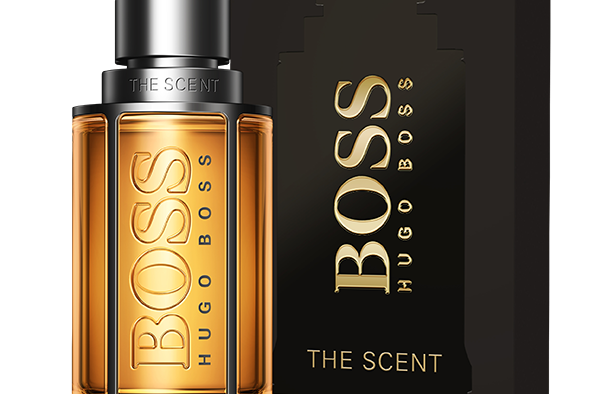 People have spent all of 2016 with clothes pegs on their noses whenever they walked past you. Those cheap scents you've been slapping on your neck have all been a bit Ron Burgundy, the kind of cologne that's pungent enough to kill a baby elephant.
That's right – while your slacks were stylish and your shirts on point in 2016, you've smelt fouler than decade-old meat left in a bin.
But don't fret, you incredibly smelly man. We've assembled a troupe of aftershave goodness (all available from Fragrance Direct) for you to peruse, each of which will leave you smelling fresher than a vat of Persil. So take a look, have a sniff and see what takes your fancy.
Calvin Klein Truth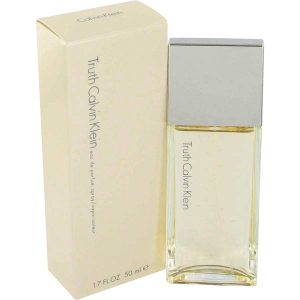 The days when having 'Calvin Klein' plastered over your briefs was the height of sophistication have long since faded into memory, but the clothing company's range of fragrances has never been better.
Our favourite is Truth, which combines canopy greens, basil and cardamom to create a fresh and masculine aroma that will playfully tickle the nostrils of anyone around you.
This is an olfactory sensation not to be missed.
Burberry London
The Burberry brand is more than 150 years old, and its distinctive brand pattern has been appropriated by countless subcultures over the past few decades.
Its fragrances are similarly timeless. Its London brand offers top notes of bergamot, black pepper, lavender and cinnamon, as well as a deep heart of mimosa, Porto wine and leather, and is rounded off with a base of tobacco leaves, guaiac wood, oakmoss and opoponax.
This heady combination is a deep fragrance that's unmistakeably masculine.
Davidoff Cool Water Night Dive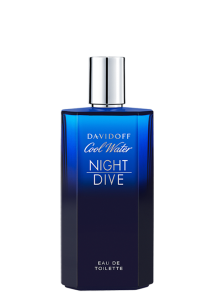 We all remember the adverts for Davidoff we saw in the mid-nineties, the ones featuring some six-pack hunk surfing on a beach, all filmed in an almost comically tasteful monochrome.
But their overly earnest marketing always concealed the truth of the brand – that it's consistently produced some of the best scents on the market.
Cool Water Night Dive doesn't disappoint, with cold fresh mint, ocean accord, pistachio wood and watery fruits. Heart notes feature modern elements of cashmere, black pepper and tobacco before developing into a base of amber, musk, woods and suede. It's not to be ignored.
BOSS The Scent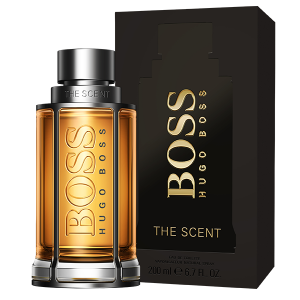 While some of us would argue that the only Boss in the world is Bruce Springsteen, the Americana inflected guitar player is yet to bring out his own signature scent. Until he does, we'll just have to make do with BOSS's The Scent, a fantastic fragrance featuring a head-spinning number of exemplary fragrances.
Can you think of any great fragrances that will leave you smelling great in 2017? Then let us know in the comments below.