The Ultimate Guide to Using Adult Oriented Dating Websites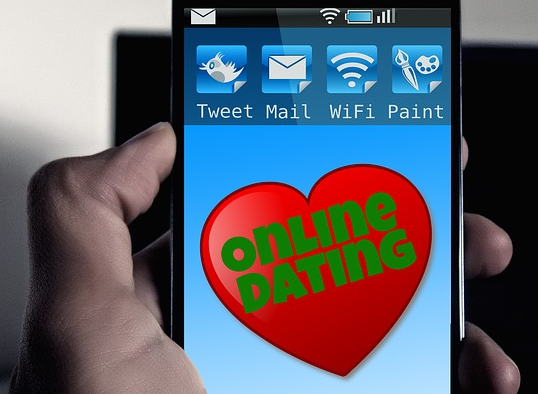 Online dating has somewhat become the only place where adults are finding dates in the real world. Gone are the days when people used to meet at bars or other places, now dating sites are making it extremely easy to get in touch and score dates instantly over the internet.
But there are still people who remain unlucky and haven't been able to find a date on the internet. If you are one of those unlucky folks, then you are probably doing something that is not right. This little beginners guide was set up to help you understand what things are important to others when you are trying to date on the internet.
The biggest mistake a lot of people do is upload a picture that looks unlike anything like them in the real life.
Only use your original face photo for a profile photo
The biggest mistake a lot of people do is upload a picture that looks unlike anything like them in the real life. Make sure you are uploading a recent photo and the angles of that photo are correct..You need to make sure you are showing your real face to the public and not some filter heavy photo.
Don't restrict yourself to selfies only
Uploading pictures of yourself doesn't mean only uploading selfies of yourself. You need to show yourself in a different light in every photo. Upload a photo of yourself with your friends, family or colleagues. This will help the other person get to know you better through the photos you upload.
Don't reveal all about yourself
When writing your biography restrict yourself to covering only the important parts of your personality. Don't go on adding irrelevant information that reveals too much about you. Leave something for the other person to discover through their sheer curiosity. This is one tactic that really works.
Make sure you are clear about who you are looking for
You need to sit down and make a checklist of the person you need to date. Mention this very clearly on your profile but keep it under the limits. Don't go on showing yourself as someone who is very specific and selective of their choice. You need to have open options but it doesn't mean that you should settle for everyone. Just list down the most important personality traits that you can think of.
Never limit yourself to just one person
Make sure you are talking to several people at the same time. Date the one that really pulls you towards them. Having to talk with multiple people at the same time will help you find the best person to date.
One of the top places to read about this type of stuff is AdultPersonals.net.  They pretty much lead the way in showing adults where they can meet other people online.