Men's Spring Summer 2013 Collections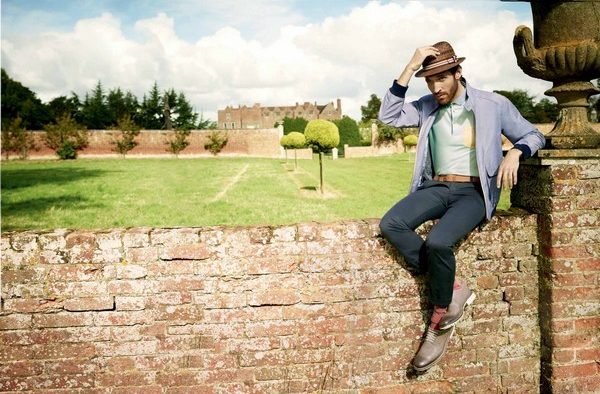 Since spring is already upon us, you're probably thinking of new ways to bring some fresh air into your outfits. And what better time there is to go shopping for clothes than spring?
Unfortunately most of the collections, as always, aren't that "wearable", but, nevertheless, you can find inspiration is some of these outfits if you already have the basics down.
Gucci
Let's start off with a designer house that I've always enjoyed, although some of these outfits I would never wear.
Still, some of the other collections are way more crazy than this one. Enjoy!
Love Moschino
This collection definitely exaggerates with color but, if you were to wear darker shades of the colors they mixed and matched, you would come up with some really awesome combinations.
Emporio Armani
River Island
Although this is a "behind the scenes type of clip", River Island is awesome:
Versace
Again a collection whose otufits can't really be worn by the average guy. However, there's a new trend coming along and VErsace seems to be promoting it: the sleeveless blazer.
Salvatore Ferragamo
Another collection that might hurt your eye a little bit. Nevertheless, wear darker shades of the colors you're about to see and you'll be fin.