A Few Fashion and Style Commercials You Might Enjoy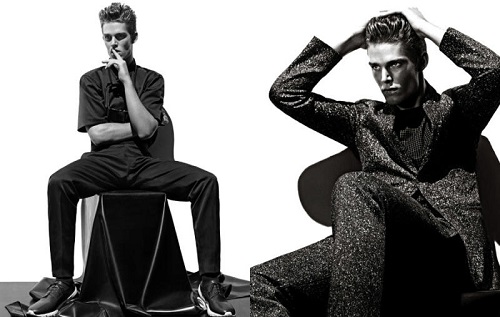 I admit I ignored fashion lately but that's just because I like to focus on style and on teaching you how to dress better and better. But sometimes it's fun to watch commercials for the single reason that they capture the essence of dressing well. And even though most of the characters in those commercials seem to be afraid of color, the essence is still there.
I hand-picked a few of the best commercials that I came across on the web, that are also targeted at men. Most of them are fashion related but you'll see a few of them pertaining to style.
Let's start off with this one from Emporio Armani:
To create something exceptional, your mindset must be relentlessly focused on the smallest detail.
– Emporio Armani
The Calvin Klein collection campaign:
This is a really interesting one from Joe One:
And here's a really cool clip from Zara:
Brad Pitt's Chanel No 5 Commercial:
You must lose everything in order to gain anything.
– Brad Pitt
Henry Herbert Tailors