Ideas for Baby Keepsakes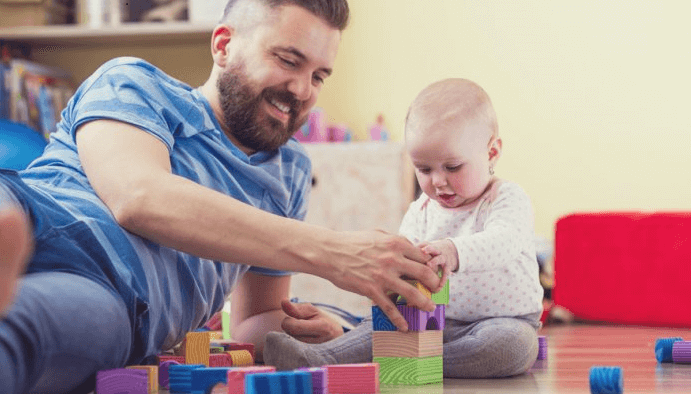 Believe it or not, those sleepless nights, teary days, and raw frustration will come to an end, and you will miss them dearly. This may sound crazy as you look down at your baby crying their lungs out at 2.00 am, but they will grow up soon and start going to sleep at their own time. You will miss the baby smell, the baby food, the adorable cooing, and everything else that drove you crazy. To remember those times, you can get yourself some keepsakes that will hold those memories for you. Here are some fresh ideas on baby keepsakes:
SHADOW BOX
The most apparent keepsake idea would be to make a collection of precious things that hold some meaning. With these, you can create a beautiful collage in a shadow box and keep it in the baby's nursery or tuck it in somewhere safe where you can pull it out later and remember those precious moments. You can buy a new toy or make it at home using simple materials. Here are some things you can put in your baby's shadow box:
Their coming home from hospital clothes (it will probably be a onesie)
Hospital cards
Birth announcements
Their first toy
Newborn diapers
A hospital bracelet
The most apparent keepsake idea would be to make a collection of precious things that hold some meaning.
HANDPRINTS
Handprints are also a great keepsake idea. Some hospitals let you take home those taken by the nurse, and you can frame them and put the piece in the nursery. There is, however, a new trend in town – metallic handprints and you should try them. And no, they don't involve dipping your baby's hands in hot metal. Here's how to do it:
Get some spray paint and spray it all over your canvas. Leave this out if you want it plain.
Apply the ink pad on the baby's palms and press them down neatly on the dry canvas.
Spray metallic embossing powder all over the handprints.
Gently brush off any excess powder from the canvas
Heat over the handprints with an embossing heating tool till all parts are dry
Frame it.
A BLANKET TOY
This has got to be one of the best keepsake ideas ever. You take your baby's first blanket (the one he was wrapped in after birth) and convert it into a cute baby toy. You can find a tailor to do it for you. Choose an animal (a bear or bunny would be amazing) then have the tailor embroider the baby's name on it. It is not only an excellent gift but also one that can be passed down to your kid's kids.
ORNAMENTS
A good idea would be a Christmas tree ball where you get a large transparent ball and put in some items such as their favorite toy or their first clothes. You can also redecorate the baby's hospital bracelet.
Motherhood is a gift, and it's funny how most of us realize that when the babies grow up (certainly not during teenage). It would be nice to take something from their childhood and keep it to remember those happy days.