7 Best Gifts For Your Favorite Barbers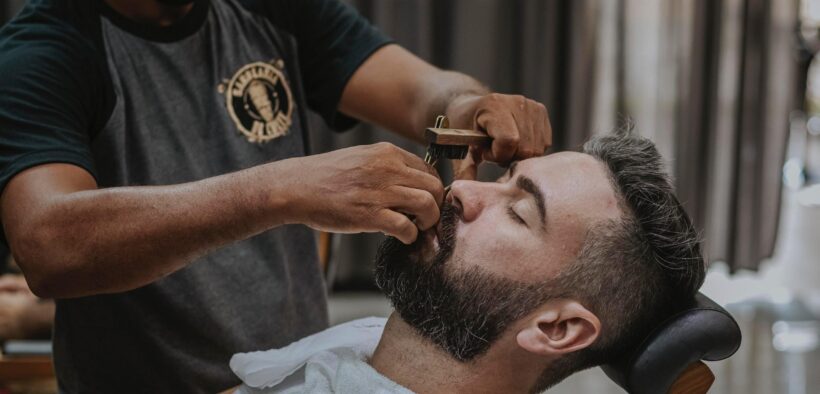 If you are a gentleman who loves to take good care of your hair, there is definitely a barber in your life that you have full trust in. He or she is also the one who can style your hair any way you want, and still make you look good.
Since they have done so many amazing jobs, there'll come a time when you feel the need to appreciate their efforts. If you are wondering which items your barbers really want to receive, you have come to the right place! No matter how much you understand about barbering, here you'll find the best presents for any budget and occasion.
Let's look at the list I've combined below and get your barber the perfect gifts!
1. Funny T-shirts
You can always help your barber bring joy to themselves and their customers with some hilarious apparel. Not only a shirt is an easy to find item, but also practical and fun all year round.
There are many creative designs available on the market, you can check out the funny hairdresser shirts from Hyperfavor, Amazon, Etsy, etc. By paying an affordable price, you are sure to make your barber's day!
2. Professional Barber Scissors
A barber always needs several professional pairs of hair scissors to work with. Therefore, if you decided to give them this incredible item, you have to do some research carefully beforehand.
To make sure the scissors are 'professional', go for the sharp, long ones that are made of stainless steel. They are more durable and suit any barber's preferences.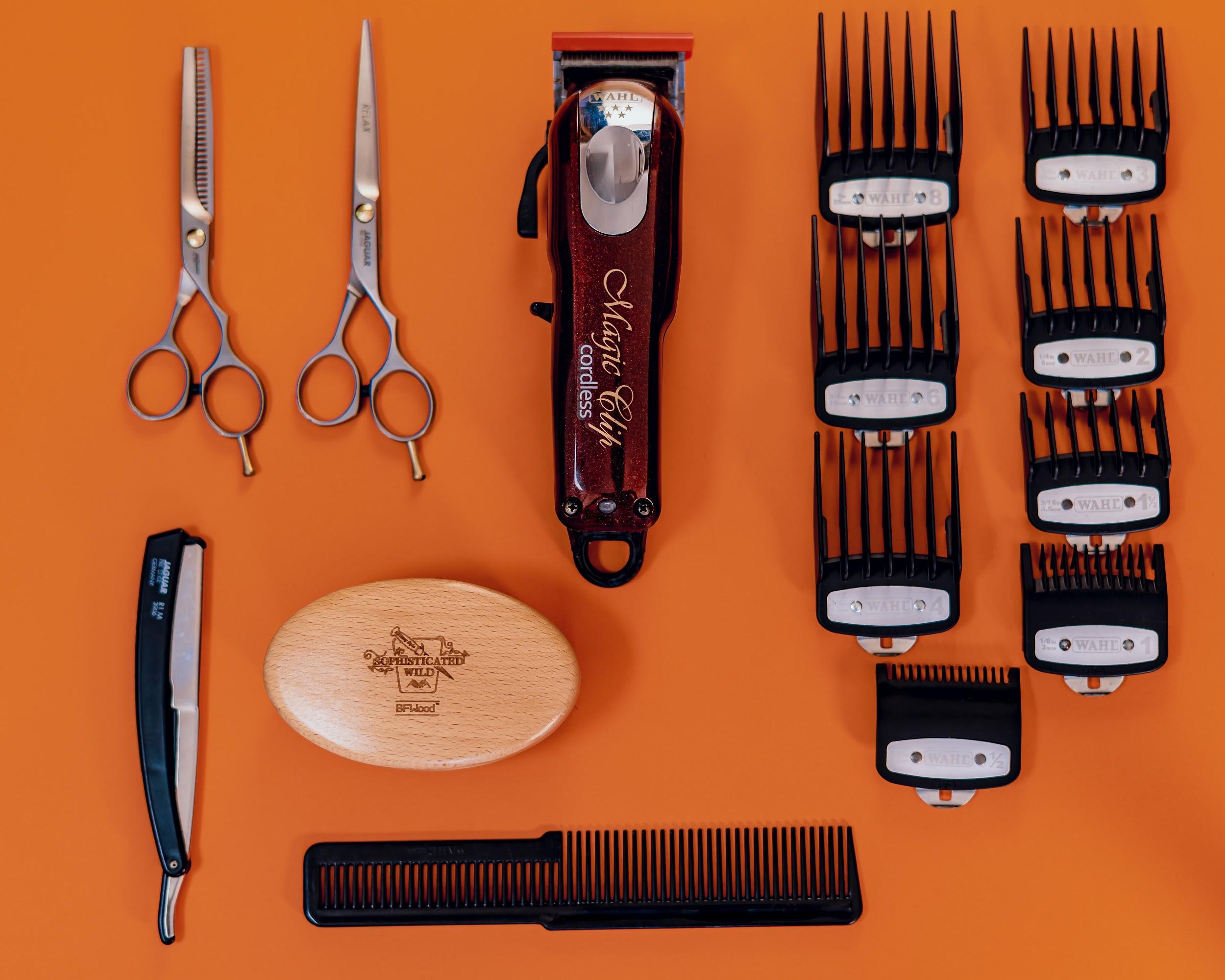 3. Barber Apron
Every barber needs an apron to enhance their work performance. It is a helpful device to help them and their clothes stay free from water, chemical repellent. Besides, the aprons having pockets can help barbers hold their scissors, comb, and any other necessary equipment.
Your hairdresser may have this already, but they'll still be happy receiving one for its durability and practicality. If you find many choices, choose the apron that has matching patterns with the barber's shop.
4. Wall Art Photos
As you have visited their barbershop so many times, why don't you help contribute some decorations to their walls? A barbershop has so many things to make it visually unique, so make sure you choose something cool and represent the place.
Depending on whether the shop is designed in vintage or modern style, pick the photos that fit their surroundings. You can consider a picture of a set of clippers, a barber pole, or anything from the barbershop, then sign it with your name in the corner. It will bring some extra personal touch to your gift.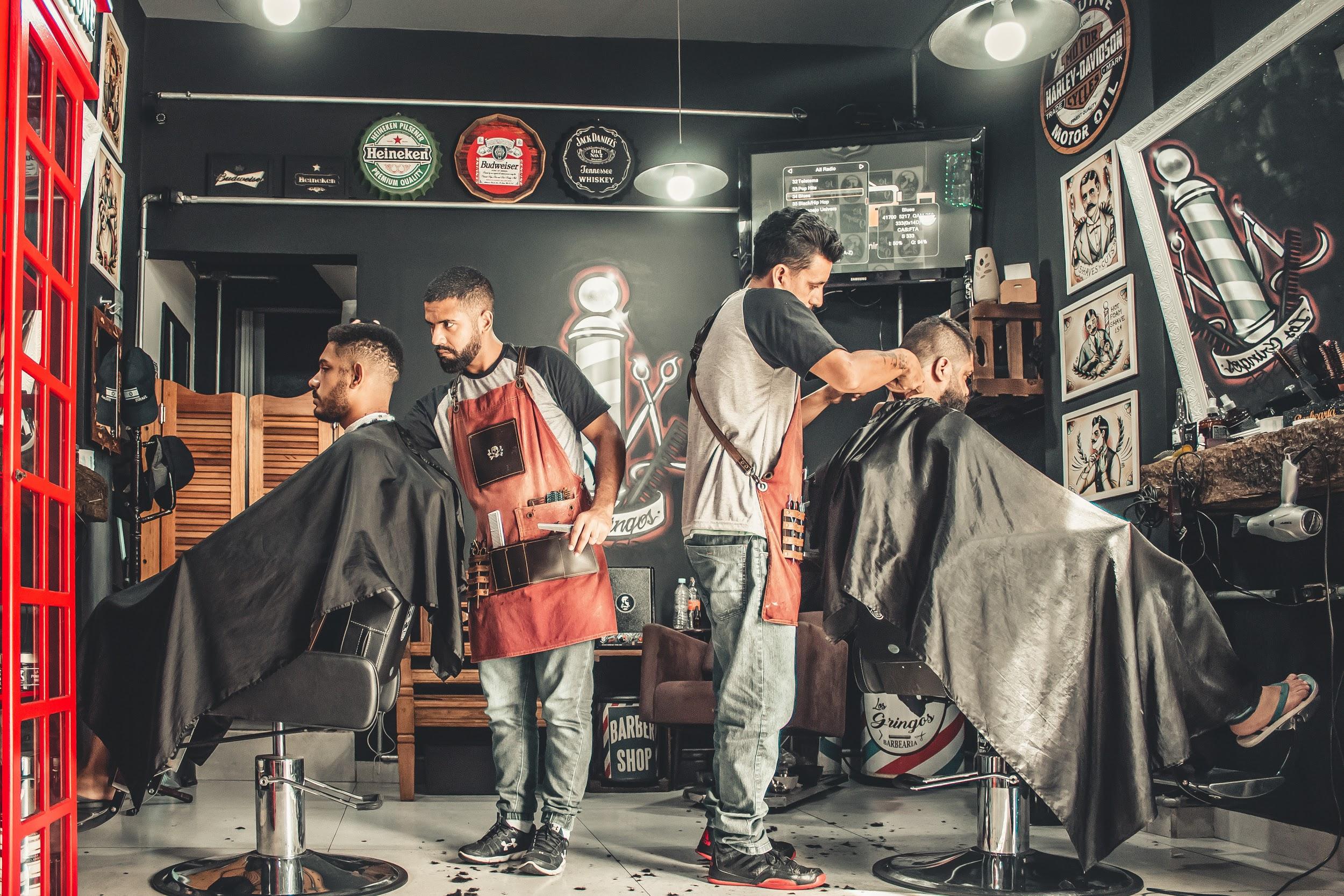 5. Barber Bow Tie
First impressions matter, especially when you meet a new barber. So, let's help them impress their customers with some cool bow ties! If you have a guy friend who is a barber, he will surely agree that the bows make their day more exciting.
There are many patterns that scream 'a cool barber', such as the mustache, scissors and combs, gentleman, etc. The bow tie you choose will go well with any of their daily workwear, so, what you only need to know is the color your barber likes best.
6. Clipper
Just like scissors, every barber may have a lot of clippers already. However, if you ask any of them, he or she will all say they'll never have enough clippers.
So, don't hesitate to give your barber this essential item – the one that helps him or her claim themselves the title 'barber'. They will appreciate it more than you could ever imagine.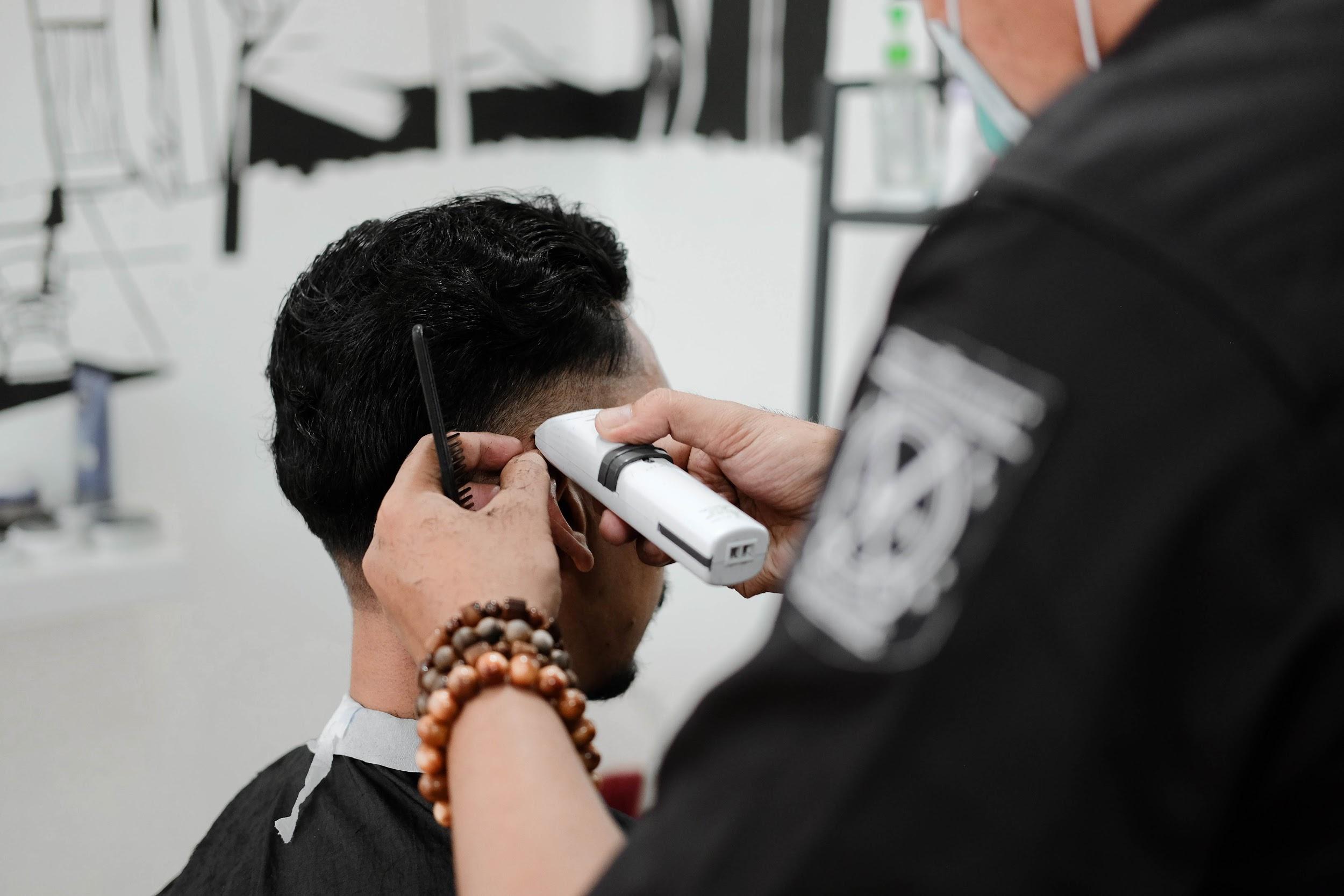 7. Classy Barber Chair
This is perhaps the most impressive and luxurious gift for barbers. For its size and practicality, a barber chair is not only an awesome present for a particular barber but also for the whole barbershop.
If you are really close to the owner and the people working there, this will show your ultimate appreciation. Of course, you will have to consider the price of a classy barber chair, but if you can afford it, then no problem at all.
That's what I got for you on how to give your favorite barber some best gifts. Now, get the items and show them your gratitude!