Moving Out: How to Pack Your Kitchen Items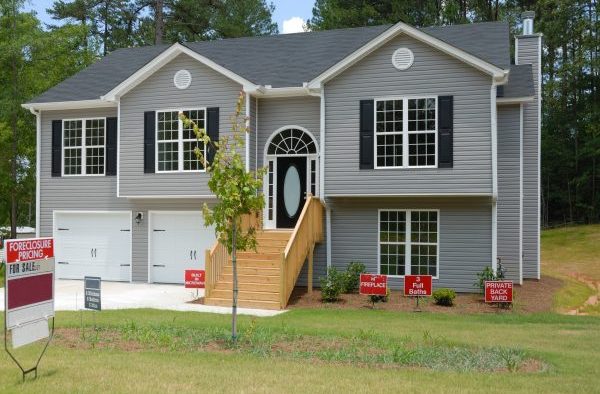 Do you get worried every time you need to pack everything you have in the kitchen just in a couple of boxes? Are you afraid that you won't be able to pack every time correctly, preventing it from scratching and breaking? Don't panic. This happens a lot to so many people all over the world. Moving is stressful for everyone, no matter which country or city you are living in.
To make this challenge a little bit easier, we're going to talk about some very useful tips you can apply every time you need to pack your kitchen, no matter whether it is a huge relocation or just moving to the area next to you. But remember, you always have a choice. If the following tips won't make your packing process looking good and attractive, just call a mover. Pay a professional to do this job fast and easy. Don't have any moving company around? Just choose the best https://movers.best/residential-movers/local-movers for a good local service in your area. In case you are ready to prepare your kitchen stuff by yourself, let's learn how to do it correctly.
How to Pack Your Cookware and Dry Foods
An ideal time to start packing your kitchen is 14-12 days before moving. The first items which are going to be packed in the heavy boxes are those china and glassware, which your family uses on a special occasions only.
Wine glasses. The main principle of packing your glasses is to make sure that you place enough padding around them. Take a bubble wrap or packing paper. Roll it up into a cylinder shape and wrap that piece of paper or bubble wrap around the base of the glass. Then, wrap the whole glass in another piece of bubble wrap or packing paper. Fill in any space between the glasses in the box;
Regular kitchen plates. Take a plate, set it down on the bubble wrap or a piece of paper, fold the paper over it, take the next plate and put it down on the first plate. Fold the paper again. Repeat the process. 4-5 Plates is enough for one «package». Once you have this amount of plates, hold the paper up and cover the plates turning them upside down to make sure that everything is covered. Take a small to medium boxes and stick the plates in the vertical position;
China cups. Place a cup down on the sheet of packing paper and do the typical roll to cover the whole item. Then, repeat the process for extra protection. Create a pretty big package.;
Dry foods. Take the packages of similar sizes to be able to pack all of them in one single box and place them in the vertical position inside it. Don't mix glass, plastic and cardboard packages in one box.
And remember, the main rule for packing your kitchen stuff is to get everything wrapped for a couple of times for a better protection.