Cube Tracker – Find Your Keys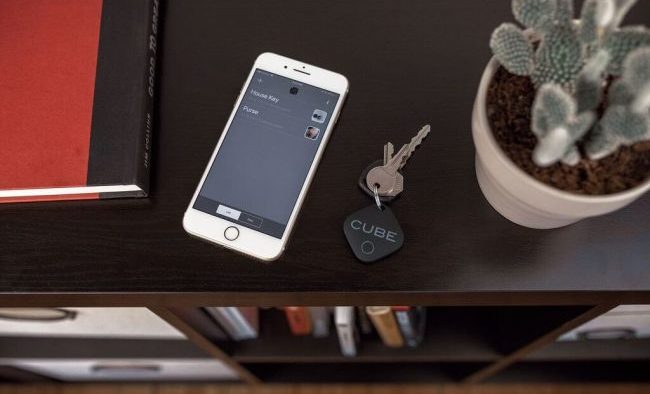 This week we have been looking at a product we should have purchased sooner, the Cube Tracker. We are constantly spending time looking for our mislaid keys and not knowing where they are. With this neat little product we can now find our keys within minutes.
Within minutes of receiving the tracker we were able to set it up with our phone and test it. With such ease of use we are tempted to get more for our other keys.
Not only does it track where your items (which the cube is attached to) are it also has many other great additional features.
We really like the Cube Tracker. It is easy to set up and small so fits perfectly on a key ring. Saves me time looking for keys.
Cube Tracker Features
Attach CUBE to anything and use CUBE Tracker App to find your Item fast

Taking family photos? Use CUBE as a shutter button for your phone camera

Lost your Phone? Use your CUBE to locate your phone with ring, vibrate, and flash, even if the app is not running

No need to replace CUBE each year. Just replace battery yourself once a year. Extra battery included

Simple CUBE Tracker app will show last known location on a map, uses bluetooth to tell if you are near or far, press find and CUBE will ring. Also has a separation alarm to alert you if you left something behind.
The Cube website
has more information on the tracker and links to where you can buy it.
Attach CUBE to anything and use CUBE Tracker App to find your Item fast
Lost your Phone? Use your CUBE to locate your phone with ring, vibrate, and flash, even if the app is not running
Simple CUBE Tracker app will show last known location on a map, uses bluetooth to tell if you are near or far, press find and CUBE will ring, up to 100′ range.
Taking family photos? Use CUBE as a shutter button for your phone camera
No need to replace CUBE each year. Just replace battery yourself once a year. Extra battery included