The Ultimate Summer Style Guide for Boys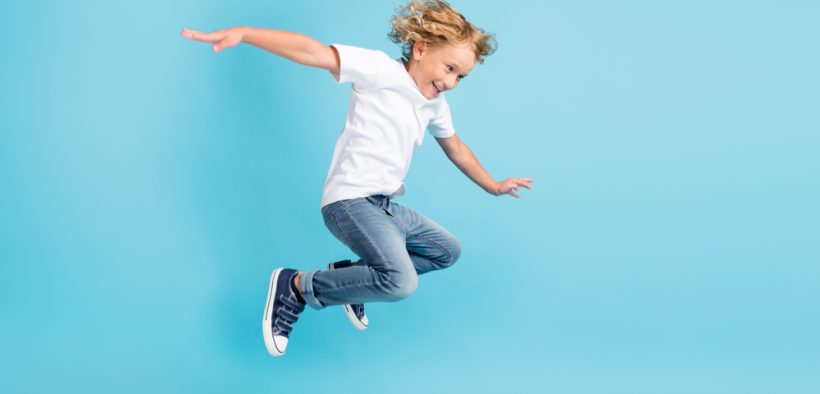 It's no secret that kids have the most fun in general, but they truly get to live their best lives when it comes to what they wear. From superhero outfits and wild homemade costumes to fun colors and prints in their everyday clothing, boys' outfits are anything but boring. Plus, they have so many activities to dress for in the summer, so now is a good time to start preparing their closet for anything and everything that might go down while school isn't in session. From vacation outfits and super-cool boys' swim trunks to summer camp clothing and everything in between, here's the only boys' summer style guide you'll need this year.
Summer Closet Essentials for Boys
Since boys sometimes play hard and make a mess of their clothes (and the entire house), it's a good idea to keep a few sets of "play at home" clothes on hand for mud puddle jumping, backyard construction and other purposely dirty events. These might consist of clothes you've already bought for him like a slightly bleach-stained pair of shorts or a t-shirt whose spaghetti stain has withstood three wash cycles. Think of it as an equal version of your own clothes for yard work, cleaning or painting! With those messy-minded clothes set aside, you can focus on filling his closet with stylish pieces for all other summer occasions. Think about casual clothes like t-shirts and shorts as well as nicer outfits. Don't forget about a few new pieces of boys' beachwear, as he may have grown out of his swim trunks since last summer!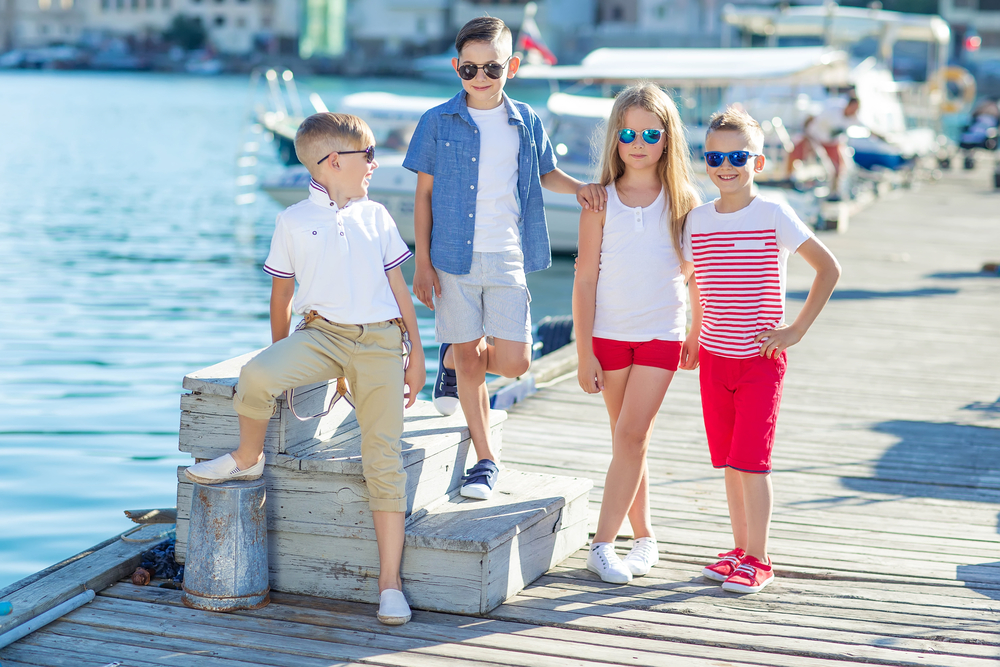 To ensure his closet is stylish and versatile this summer, think about buying pieces that mix well with others and can be dressed up or made more casual. Khaki shorts are perfect for summer because they're light colored and generally not too thick. He can wear them with a cool t-shirt during the day or with one of his boys' linen shirts at dinner or a birthday party! Other colored shorts like cargos or chinos are great for summer as well. Allow him to wear his favorite colors and express his own style by helping him mix different pieces and prints.
Since summertime is all about playing outside and enjoying the warm weather, think about getting him a water-friendly shirt that also works as a layer of protection. Boys' rash guards not only create a cool surfer-inspired look for the beach or pool, but they also provide extra protection against harmful UV rays. He'll be looking stylish for summer and you'll love the extra layer of sunscreen.
No summer wardrobe is complete without shoes and a few accessories. For footwear, you definitely want to keep casual and nicer pairs separate. It's similar to the "play clothes" mentioned above in that boys should have a pair of sneakers (or just last year's pair if they still fit!) that are dedicated to playing outside and rainy days. If they love wearing sneakers, a classic white pair is always in style. Summer days can get hot, so consider a pair of strap-on sandals that stay secure around the ankle. They're a great flip flop alternative that looks nicer, makes less noise and offers less chance of an unforeseen ankle injury.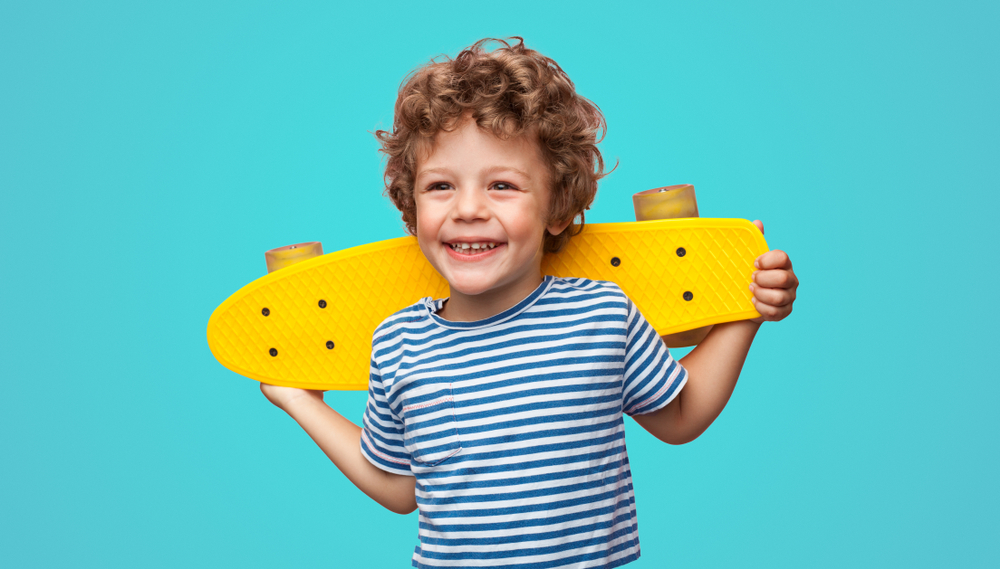 Accessories are the best way for your little man to express his own style. It's also a fun way to involve him in the process of picking out his outfits. Most importantly, keep it fun when it comes to boys' accessories! It's so easy to dress your kids up like you would dress yourself, but kids are only young once, and they deserve to wear things that make them smile. Get inspired by other colors and prints in his closet or go for bright summer colors like yellow, bright green, stark white and turquoise for items like hats, sweaters, belts and shoes.
The Best Summer Outfits for Boys
The fun part is putting his outfits together and making the process of getting dressed into a fun activity. For daytime outfits, try out something bold like a monochromatic style with white shoes or a white outfit with a small pop of color. If he loves to swim, you can dress him in his favorite swim trunks even if he's not getting in the water. Swim trunks make a great option for colored shorts and can definitely be worn off the beach. Nicer outfits don't need to be a hassle, either. Roll up the sleeves on one of his linen shirts and pair it with khakis and boys' loafers. Add a funky cardigan or lightweight boys' bomber jacket to take the style level up a notch. Get creative and have fun styling outfits together this summer!