I'm a pro athlete and this is the brand guys wear when the cameras aren't rolling.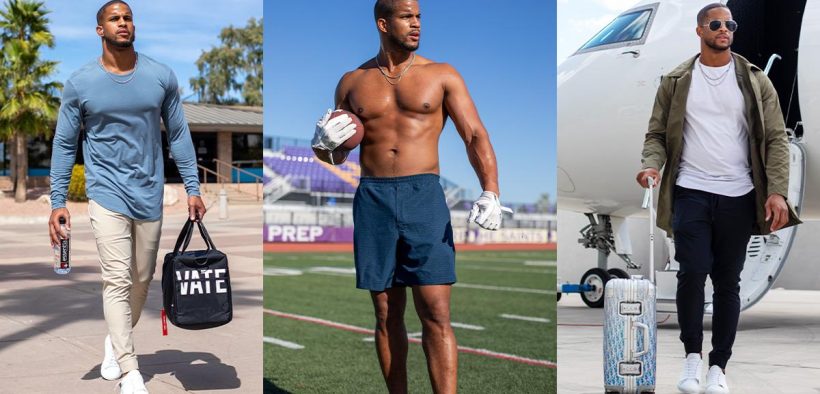 I've been playing ball my whole life. From the time I was a youngster up through Duke university and into the league I have been showered with free gear and merch. As a kid, it was fun, I loved all the free stuff, and I wore it all the time. As time passed it became more of a hassle always being told what to wear. Sometimes I just wanted to do my own thing.
When I got to the NFL, guys were decked out in all the household names; Nike, Adidas, Under Armour, etc. Anytime we were on camera or in the public eye we had to wear what we were paid to wear. However, once the cameras were gone, guys were free to change into whatever they wanted. Every guy had their own personal preferences and style. There was everything from flashy designer clothes to run-of-the-mill stuff. Early on, I noticed more than a few guys wearing stuff from a company called birddogs. For those who are unfamiliar, birddogs is a company that makes shorts and pants with the underwear attached inside.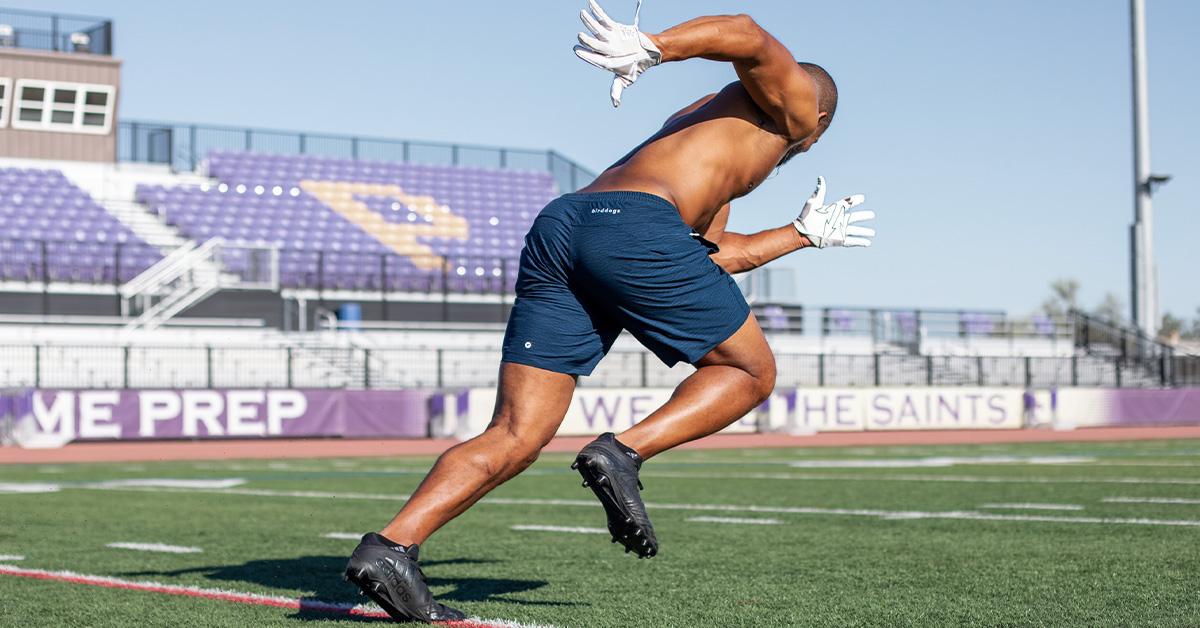 I got turned on to their stuff by some of the other guys in the league and it's pretty much all I wear now. All their gear is super high quality and it's crazy comfortable. If you can afford it, birddogs are the way to go and well worth the money. Their shorts and pants are my go to whenever I'm not under contract. And I'm not the only one.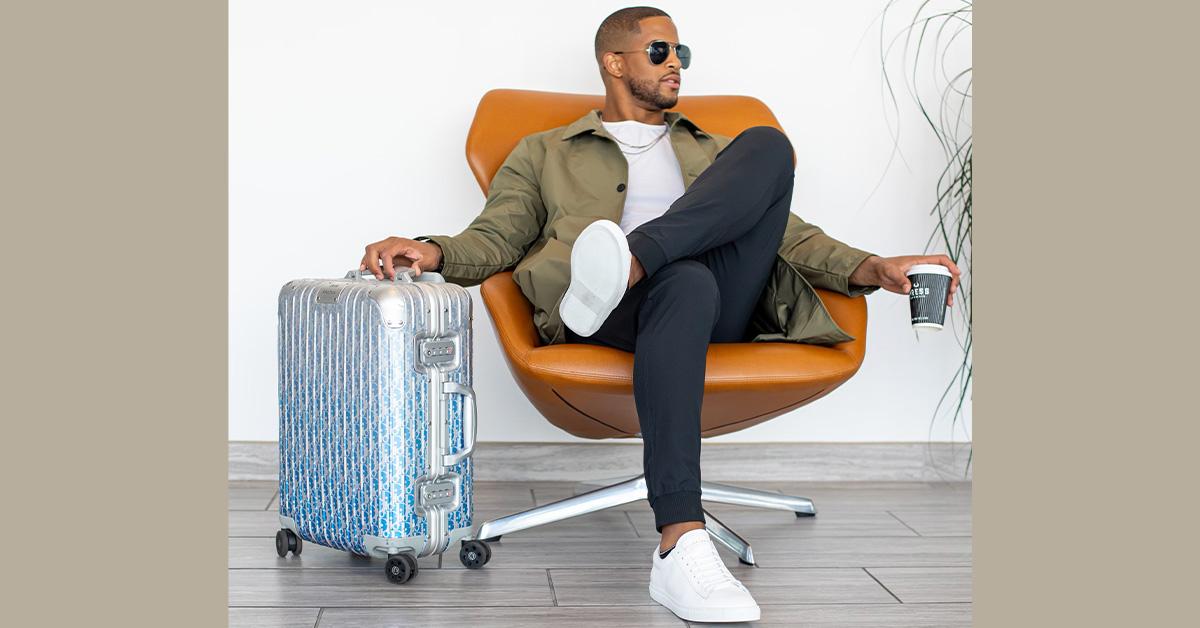 There will always be brands athletes are paid to wear, and brands athletes love to wear. For me, that's birddogs.
Jeremy Cash, Former Carolina Panthers Linebacker